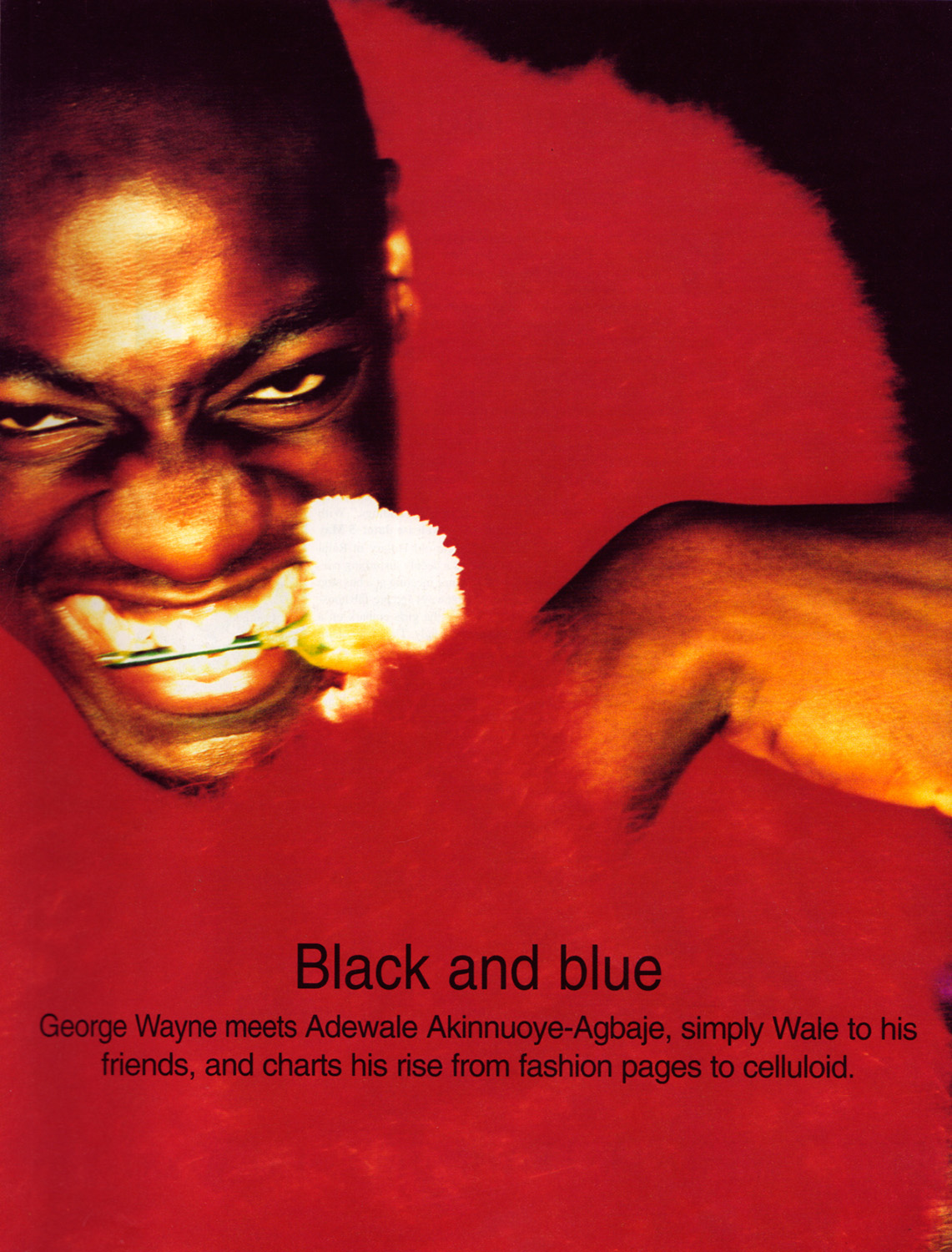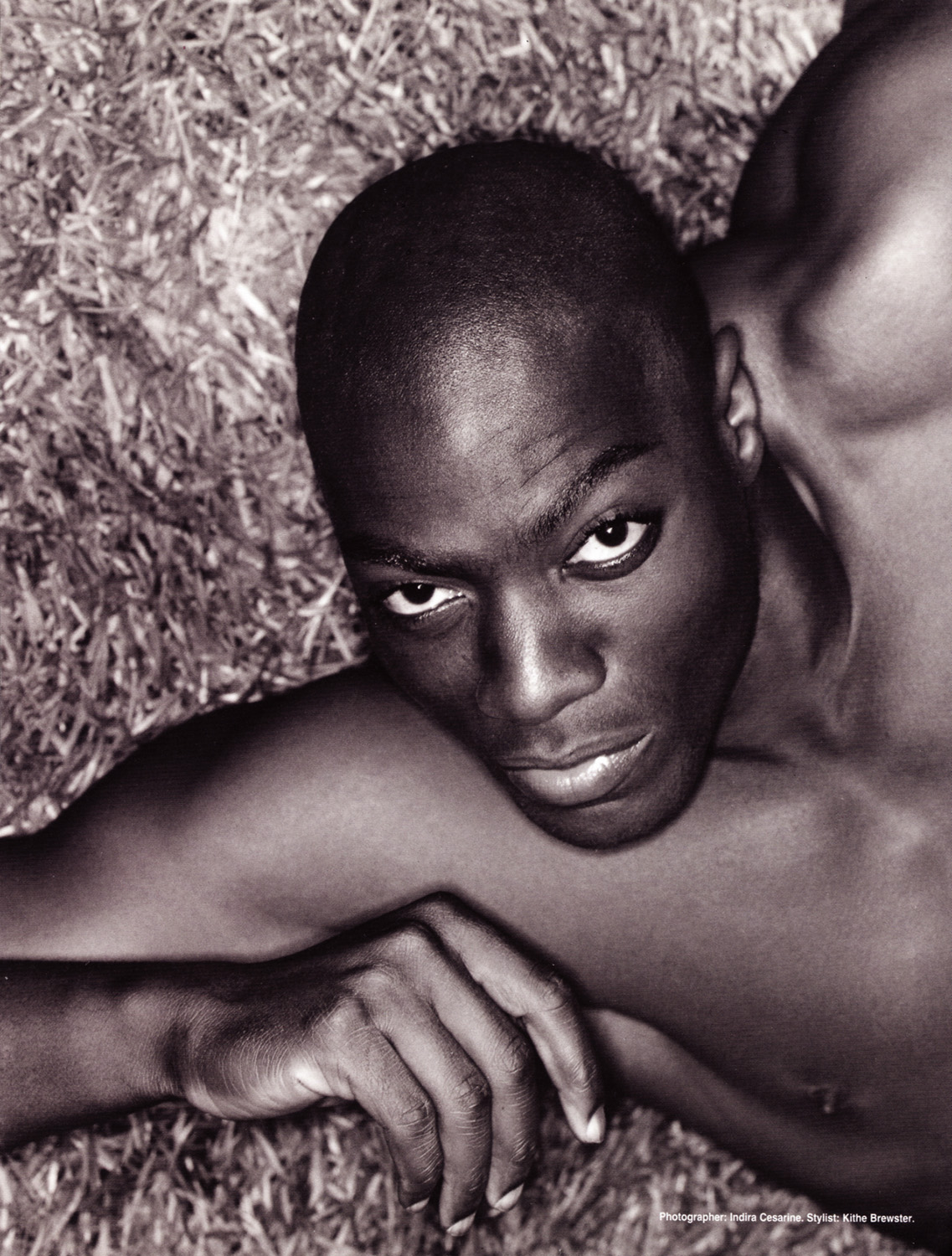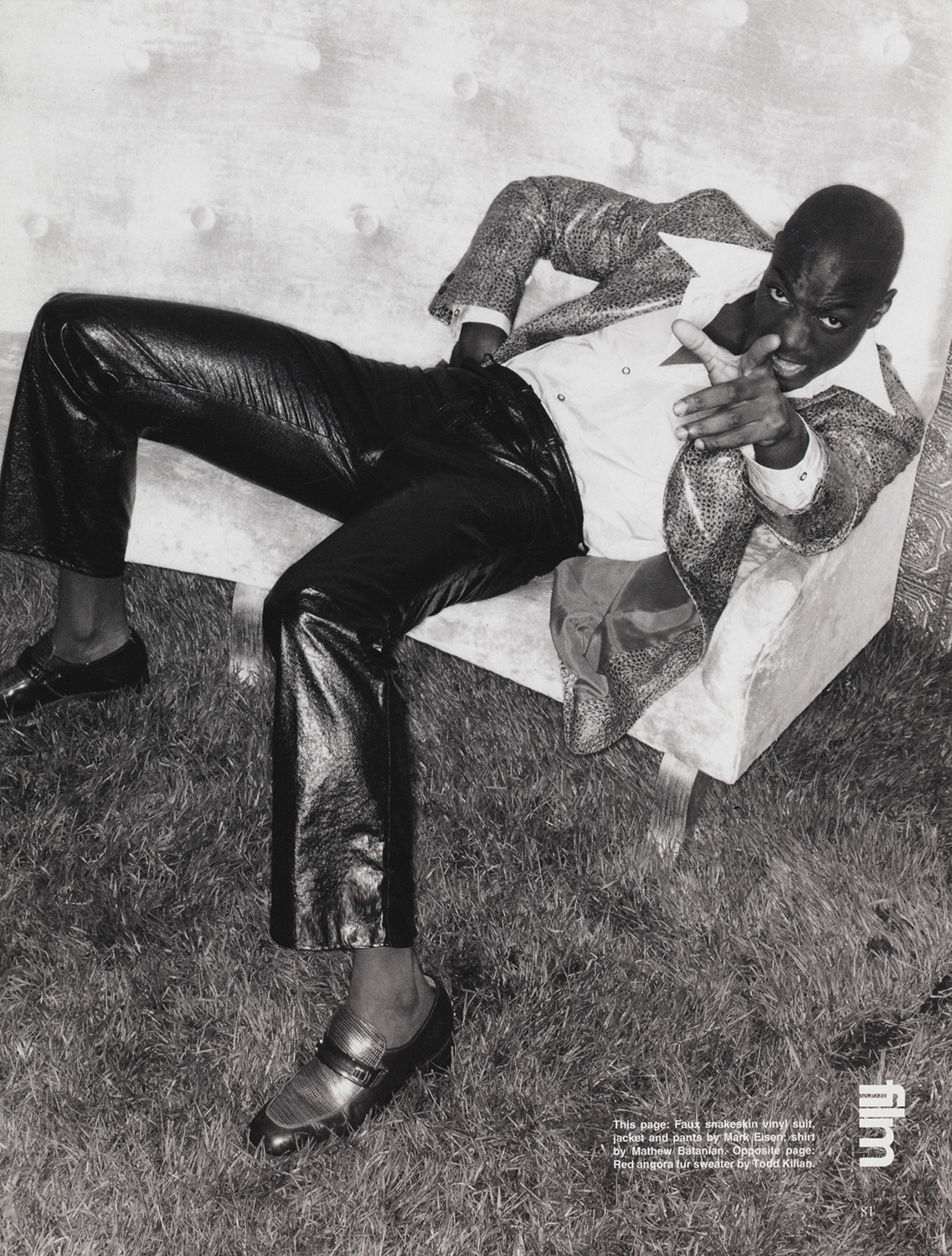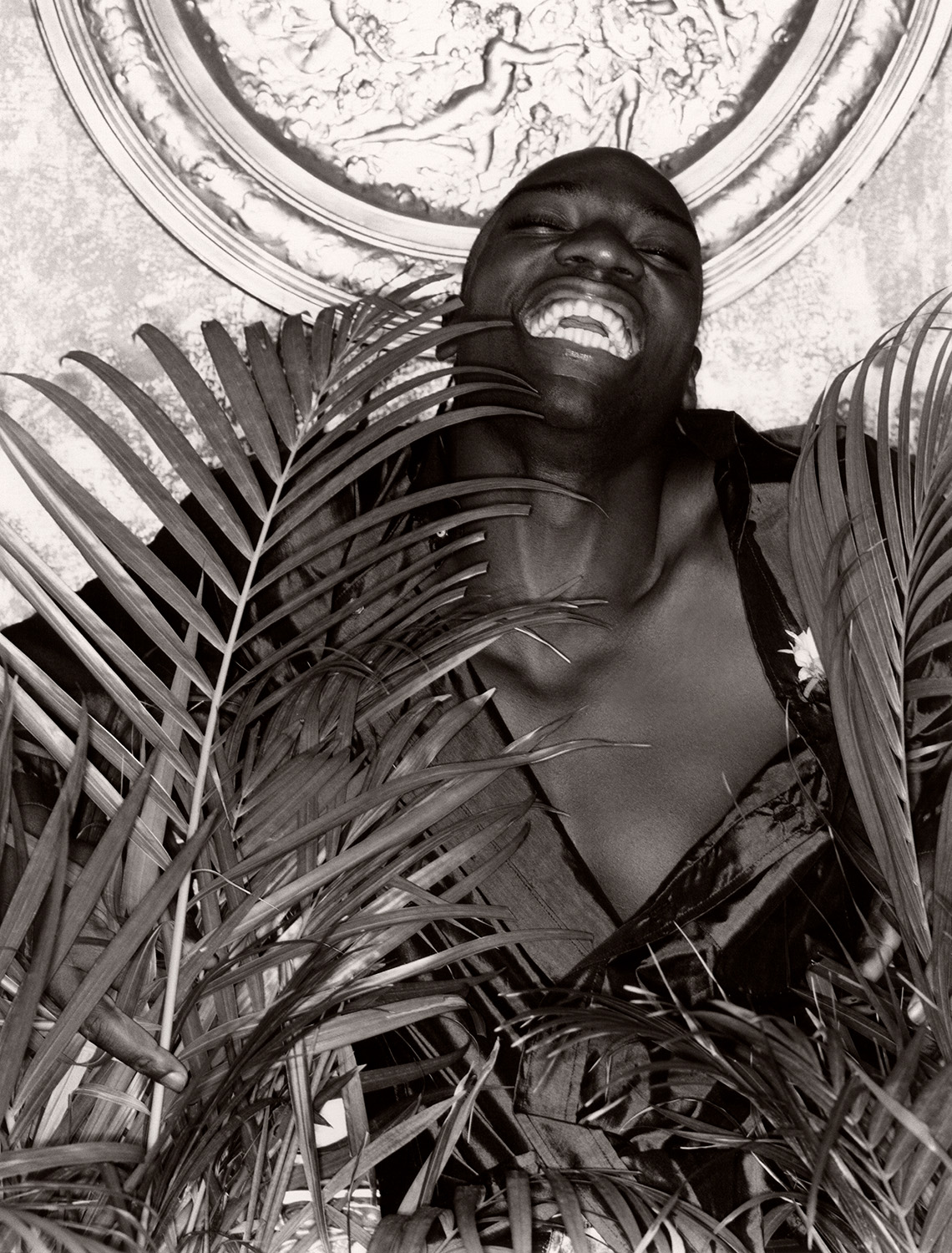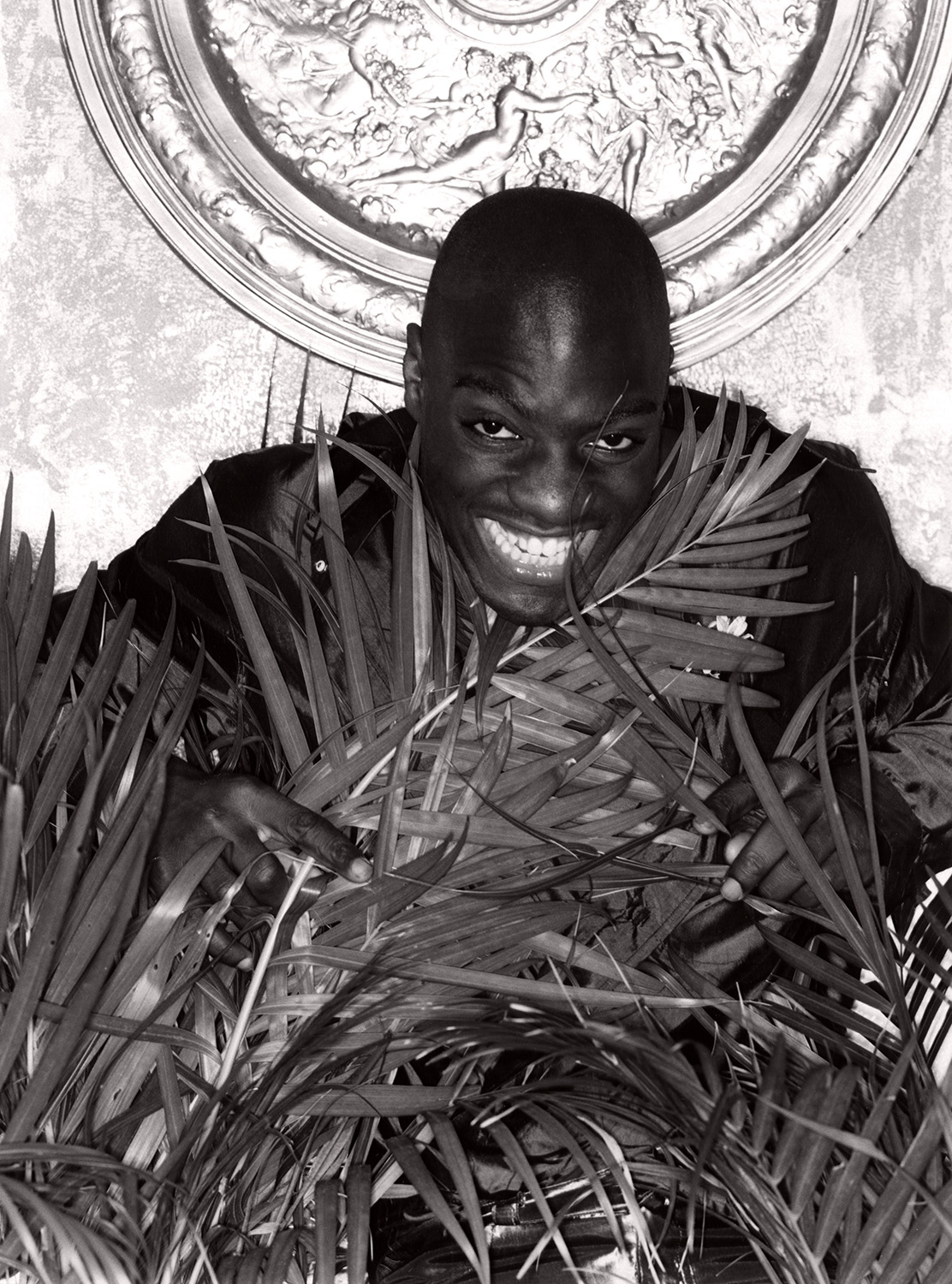 Adewale Akinnuoye-Agbaje (1994)
Actor Adewale Akinnuoye-Agbaje Photographed by Indira Cesarine for Don't Tell It Magazine, UK. Interview by George Wayne.
Adewale Akinnuoye-Agbaje is an English actor, director, and former fashion model known for his roles as Simon Adebisi in Oz, Nykwana Wombosi in The Bourne Identity, Kurse in Thor: The Dark World, Killer Croc in Suicide Squad, Mr. Eko in Lost, Malko in the fifth season of the HBO series Game of Thrones, and Dave Duerson in the NFL biopic drama Concussion.