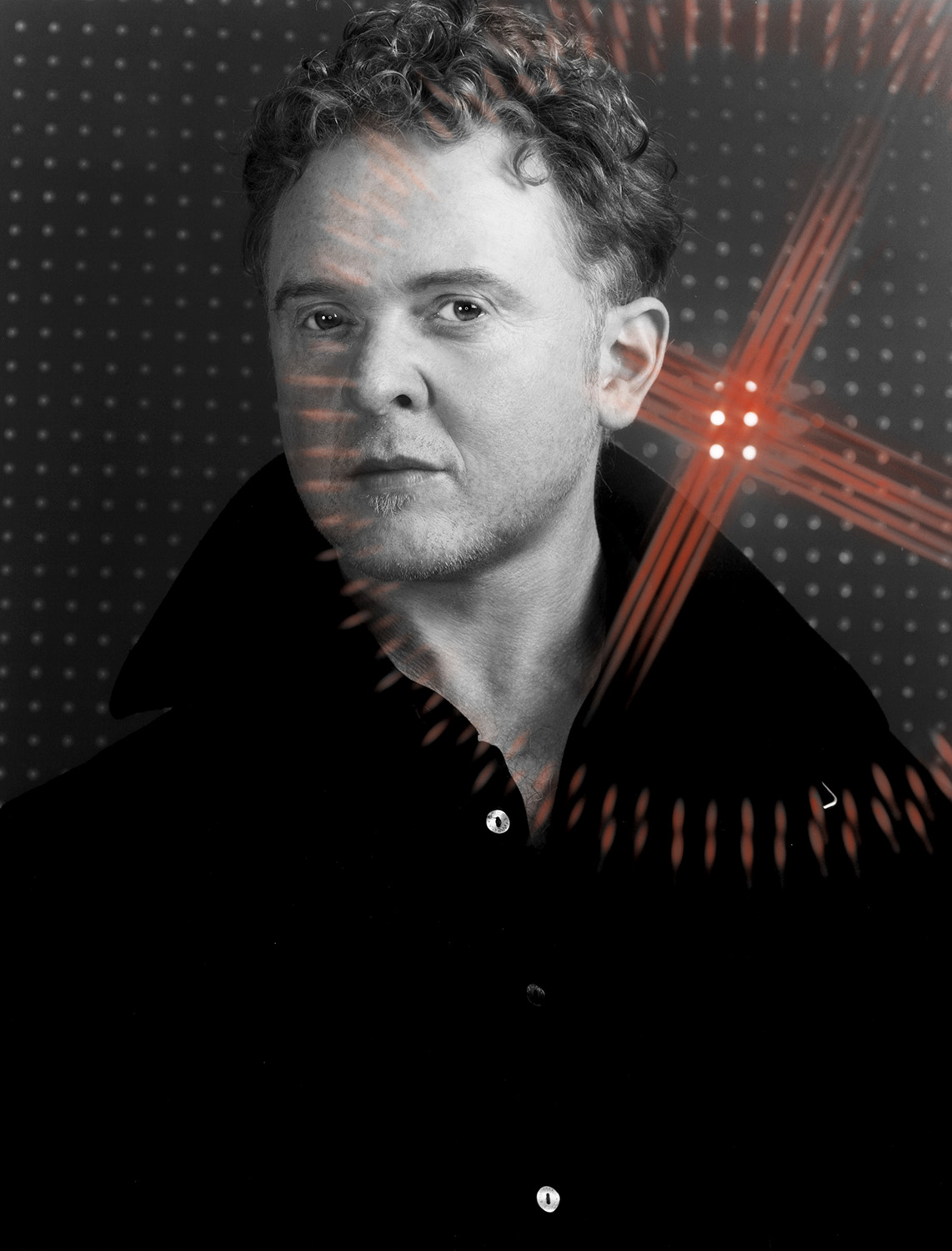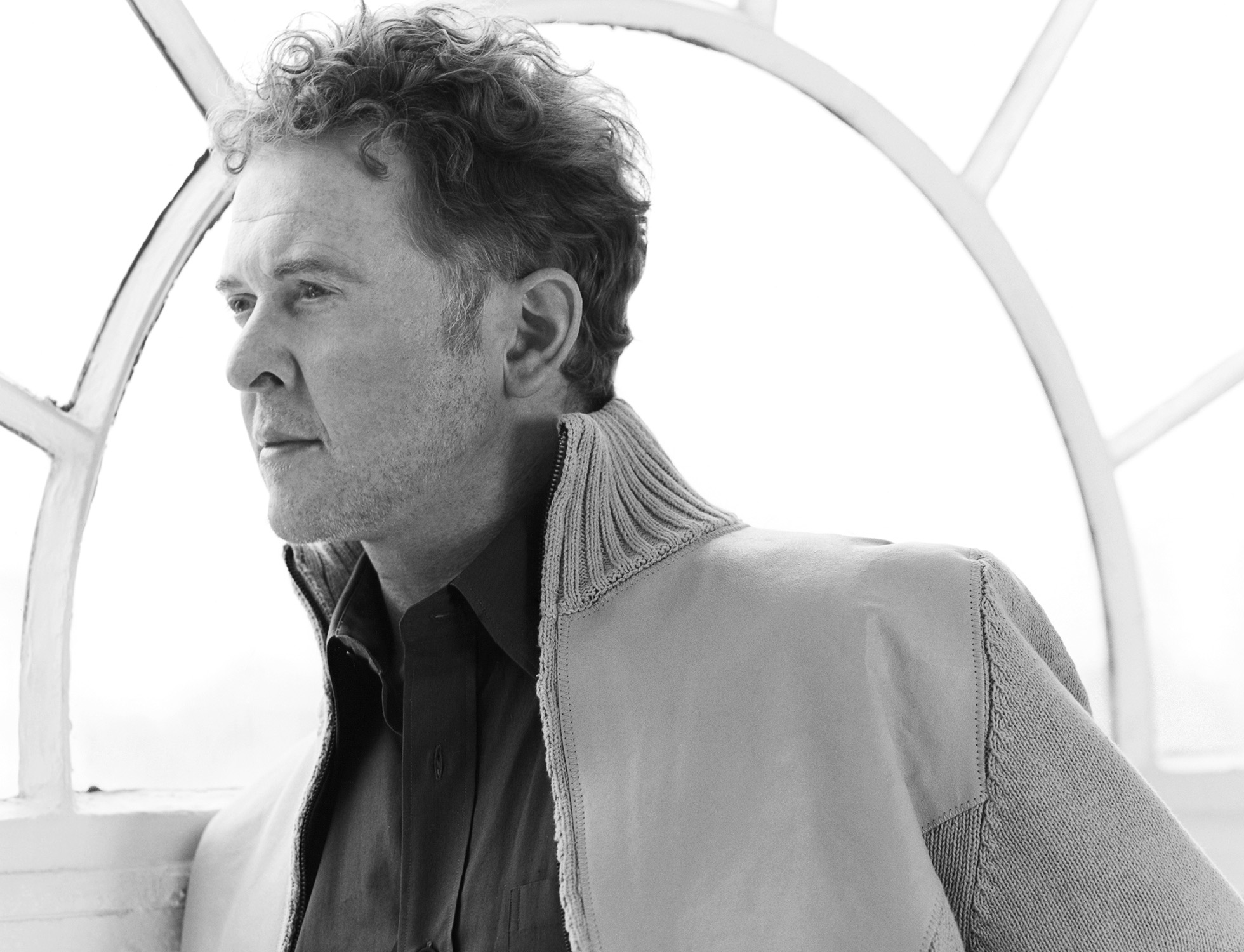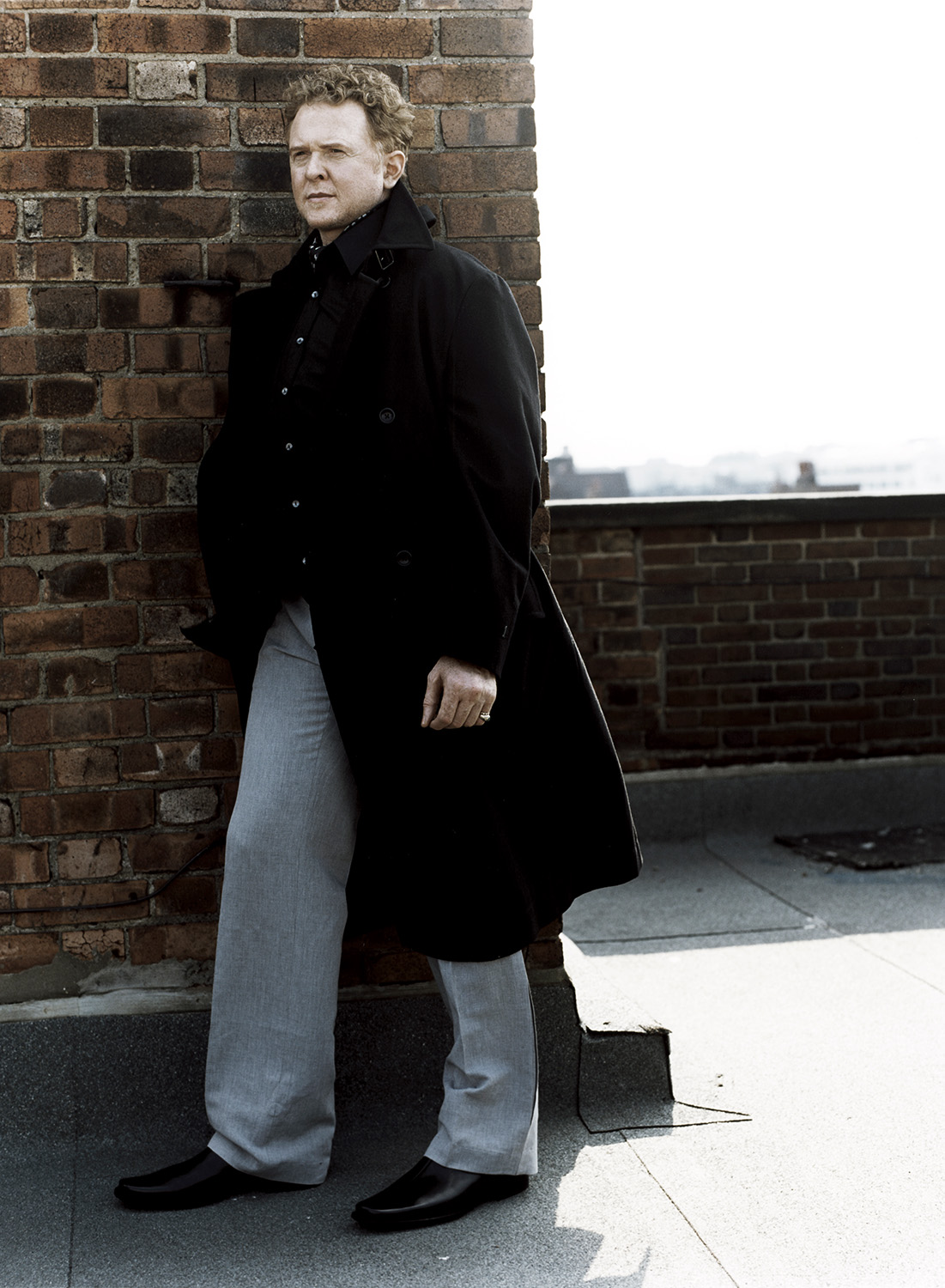 MICK HUCKNALL / SIMPLY RED (2004)
Musician Mick Hucknall of Simply Red photographed by Indira Cesarine for his album artwork.
Michael James Hucknall is an English singer and songwriter. Hucknall achieved international fame in the 1980s as the lead singer and songwriter of the soul-influenced pop band Simply Red, with whom he enjoyed a 25-year career and sold over 50 million albums.