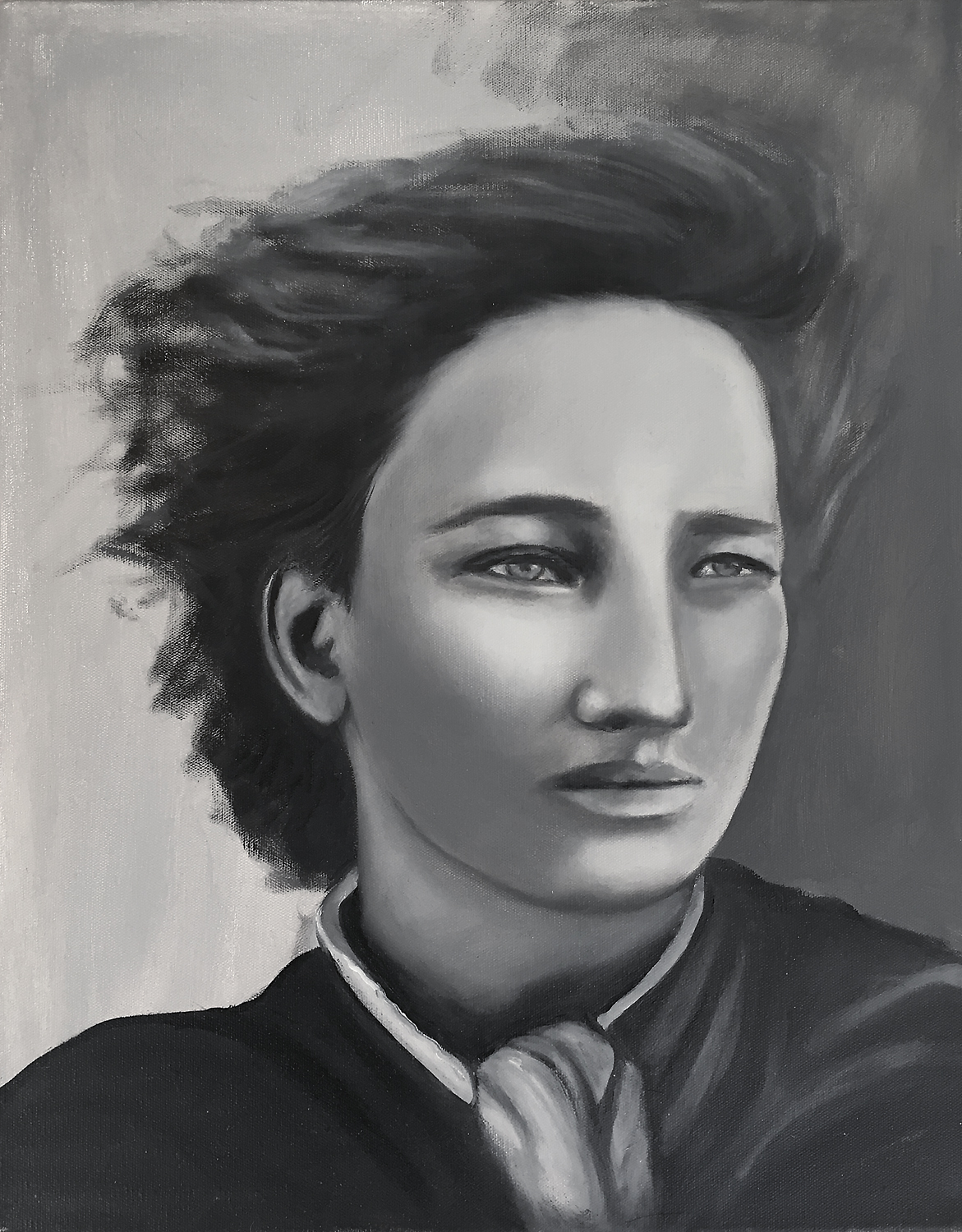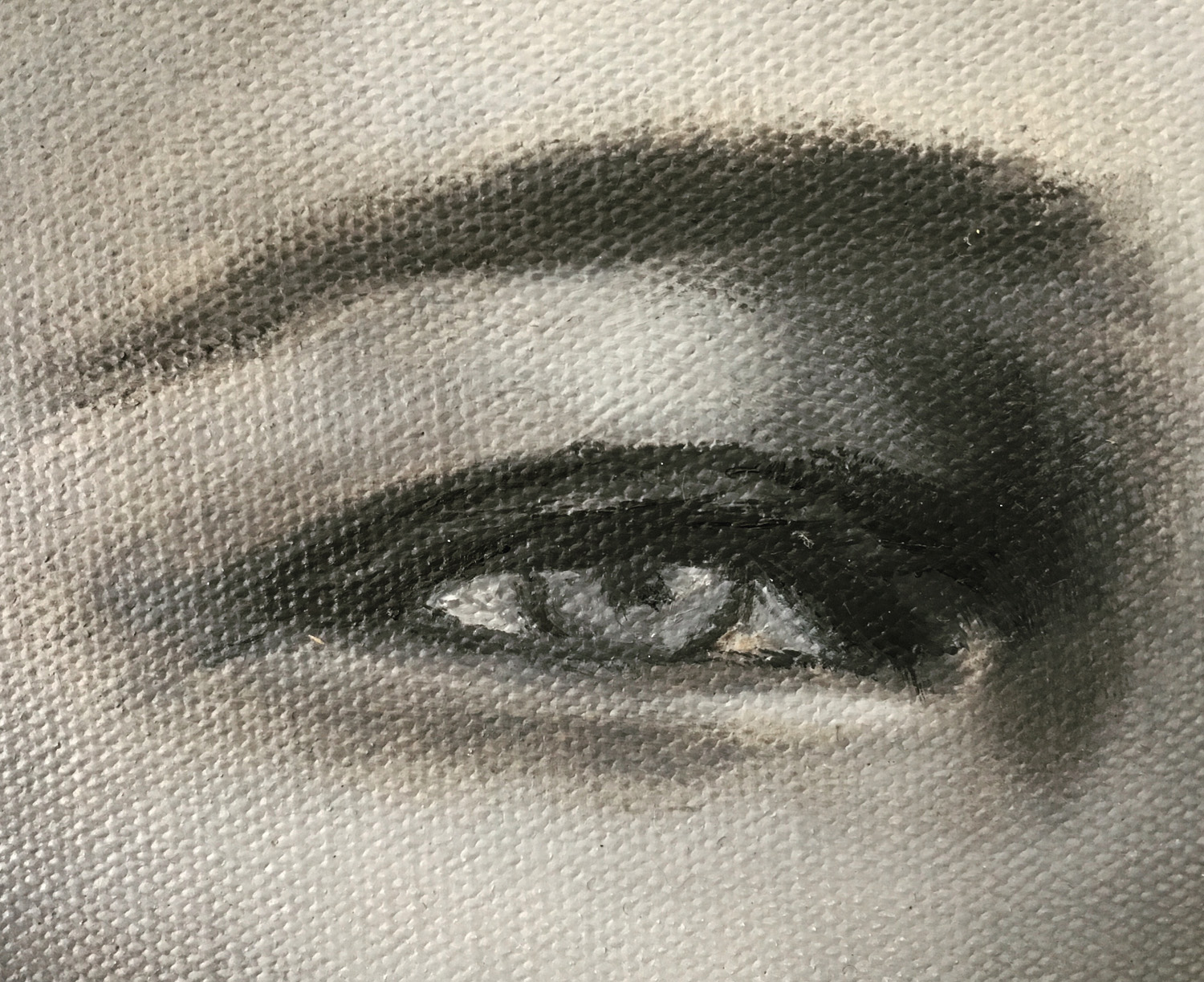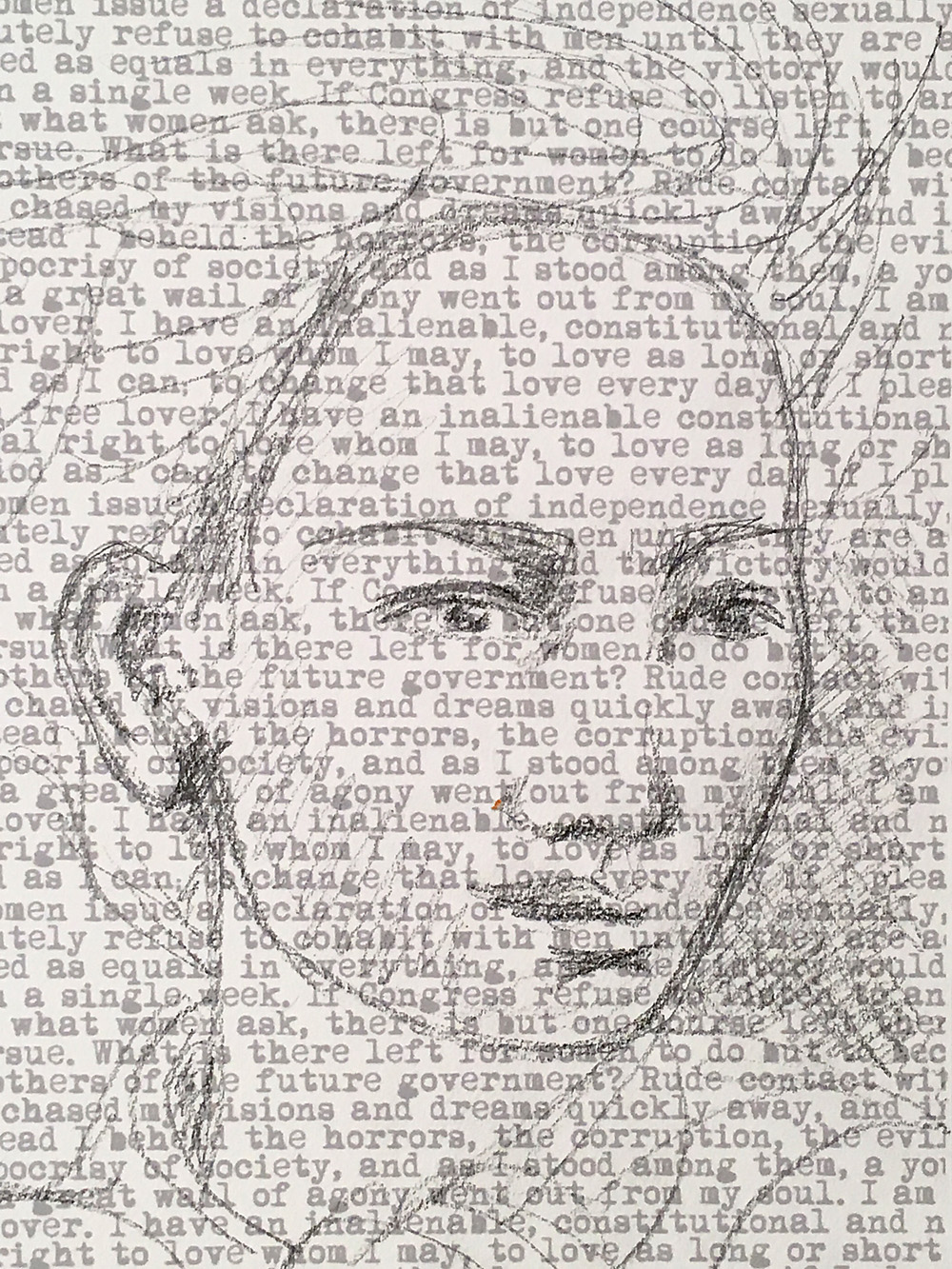 VICTORIA WOODHULL SERIES
"My Name is Victoria Woodhull", 2017 is an oil on canvas painting by Indira Cesarine inspired by Victoria Woodhull, who was the first woman to run for president of The United States in 1872, nearly 50 years before women succeeded in their fight for the vote. She was a leader of the suffragist movement, an activist for women's rights and an advocate of "free love", which was that you should be able to marry, divorce or bear children without government interference. She ran on the ticket of the Equal Rights Party and additionally was the first woman to run a brokerage firm on Wall Street or found a newspaper which she started publishing in1870 with her sister. She was a phenomenal woman who should be acknowledged in our history books as a pioneer on many fronts.
In a continuation of works inspired by VICTORIA WOODHULL, are a series of watercolors and sketches on Arches paper inspired by the politician and activist. The watercolors are layered over text featuring several of her most inspiring quotes.