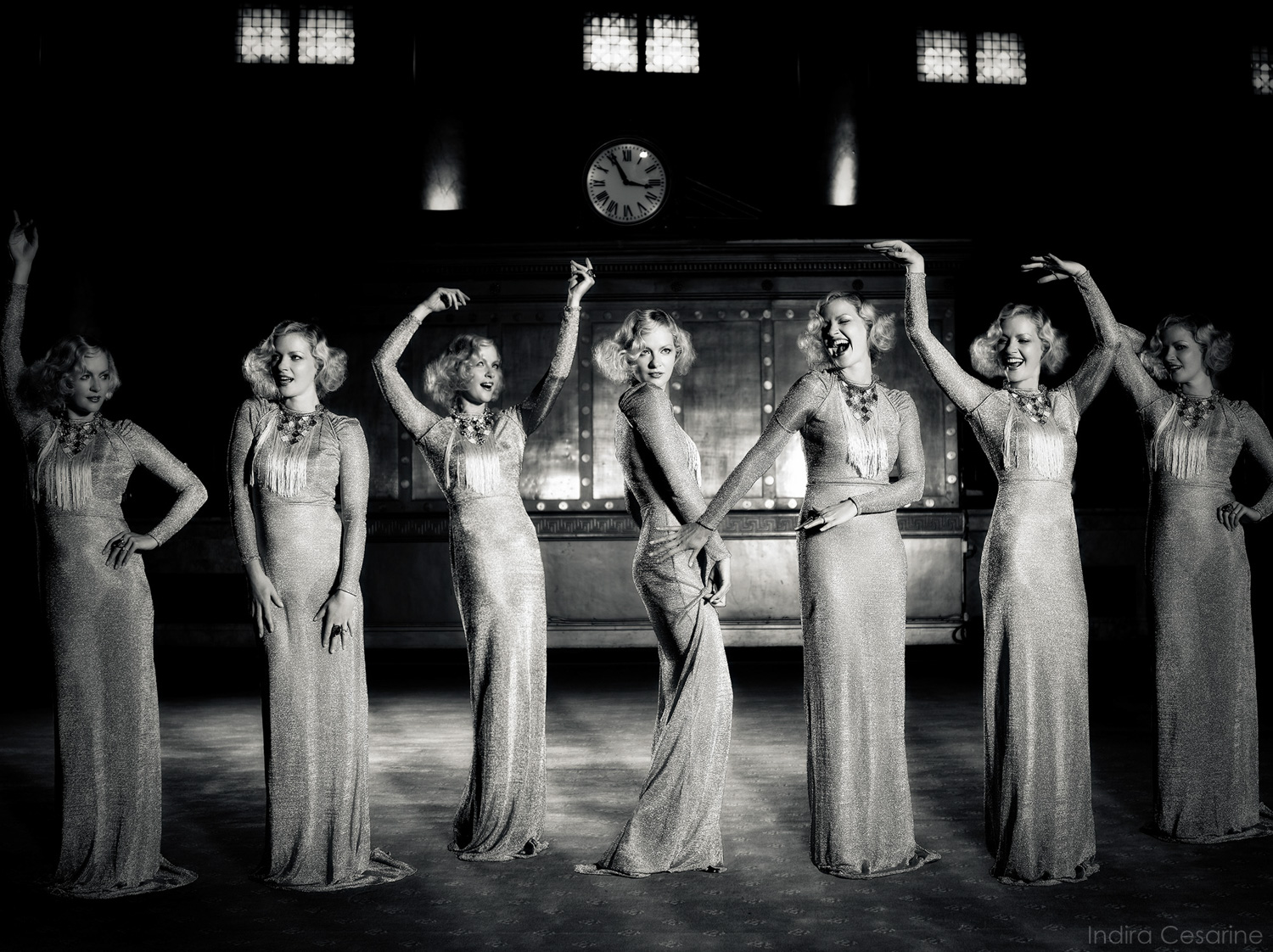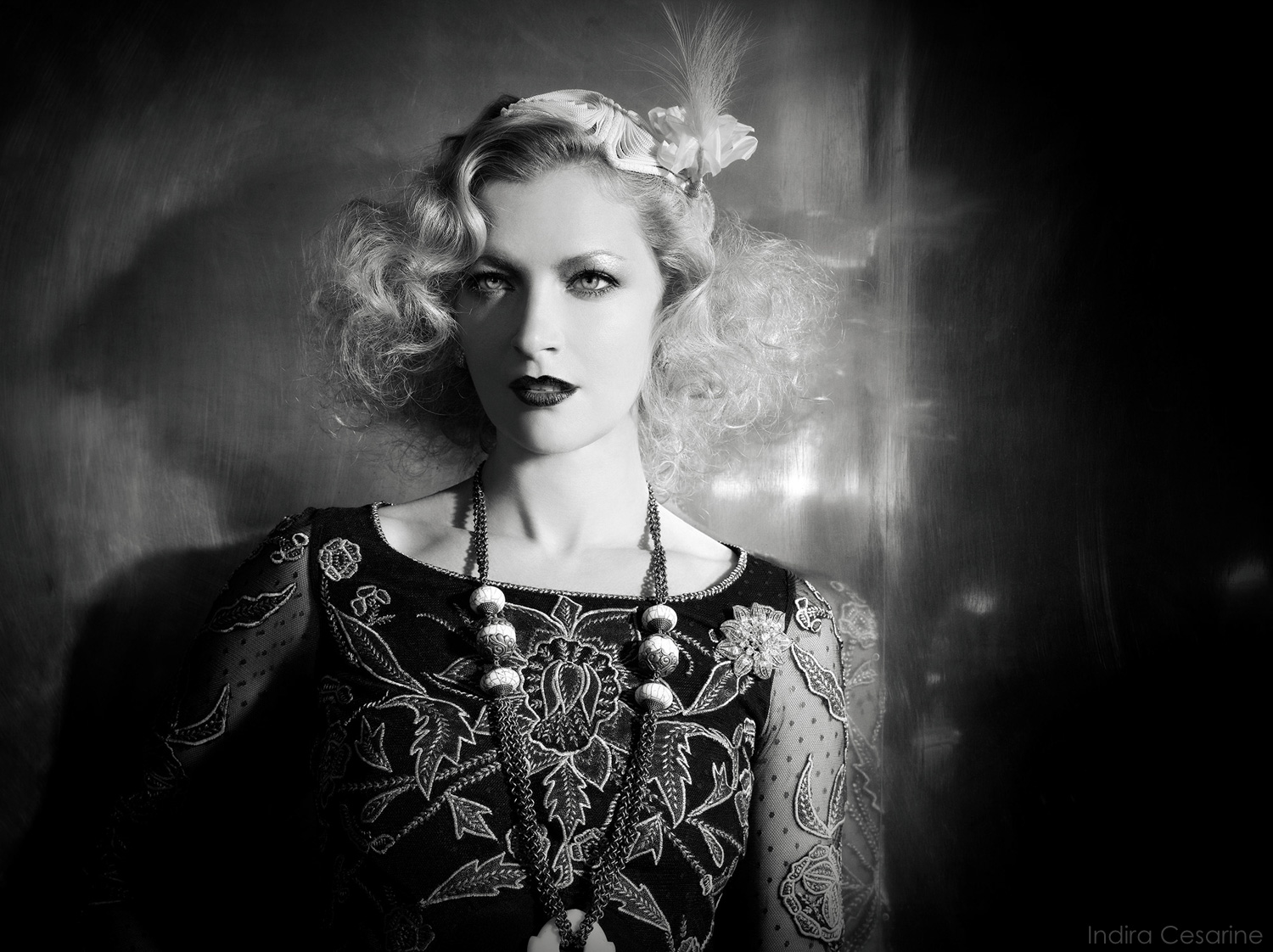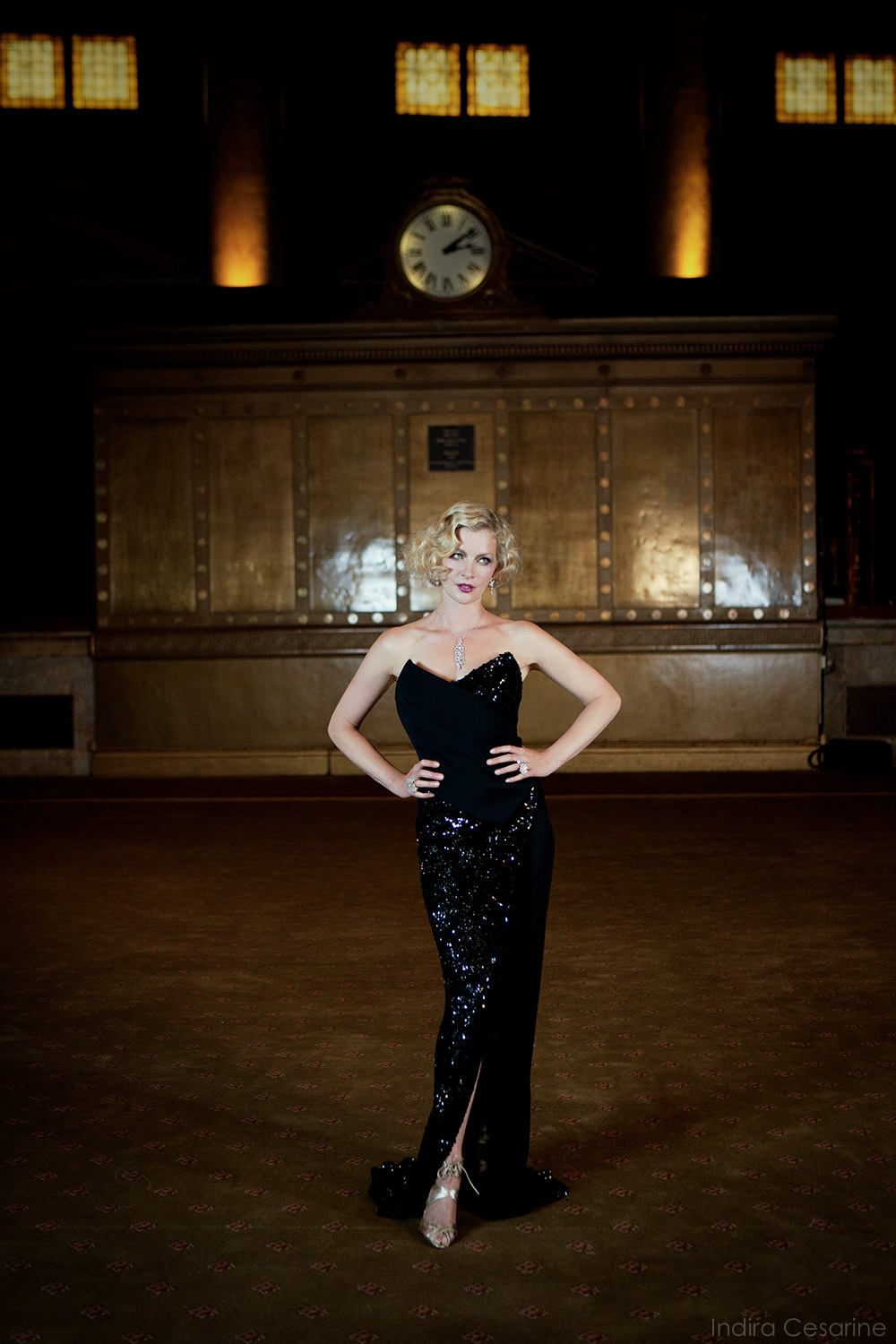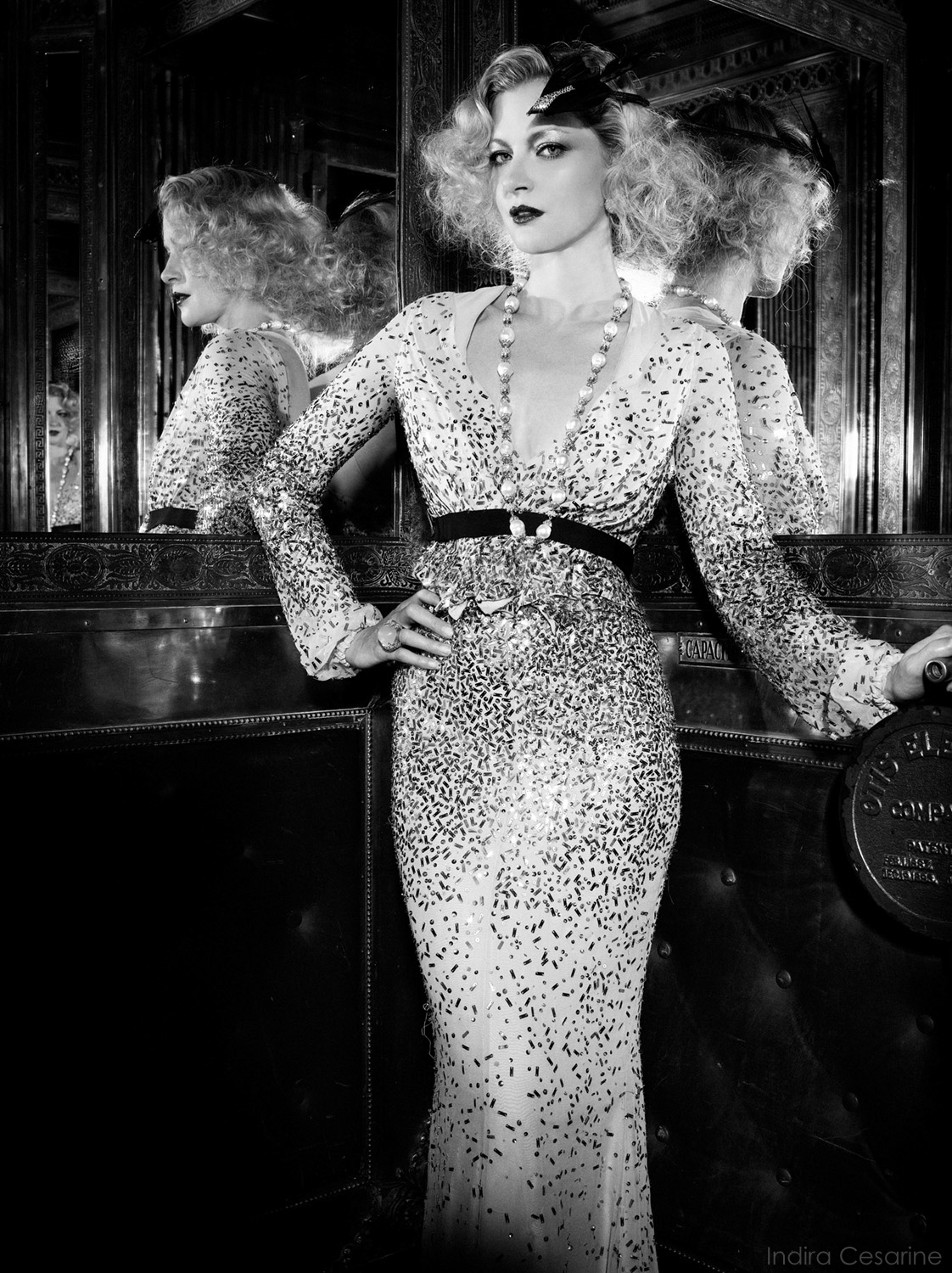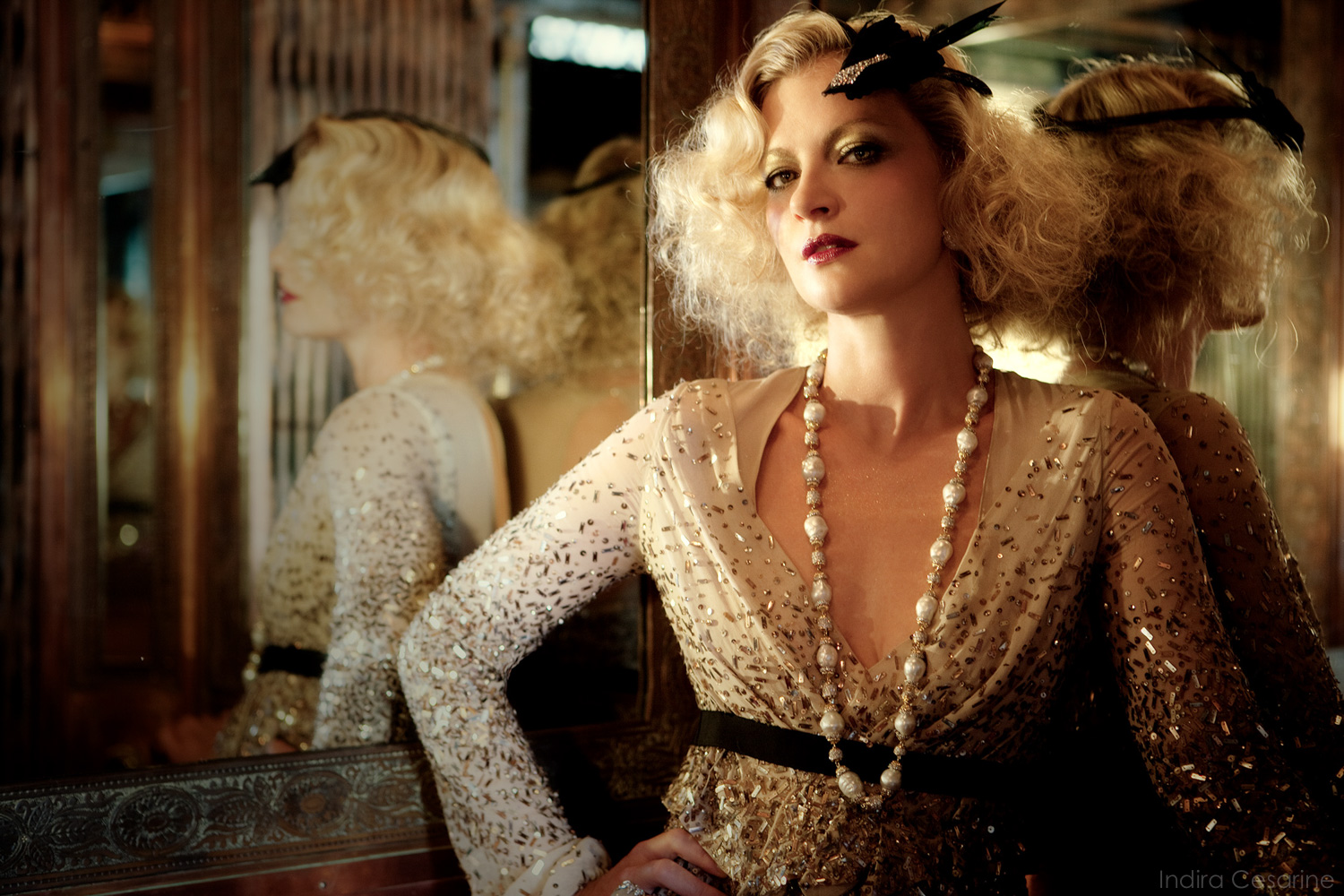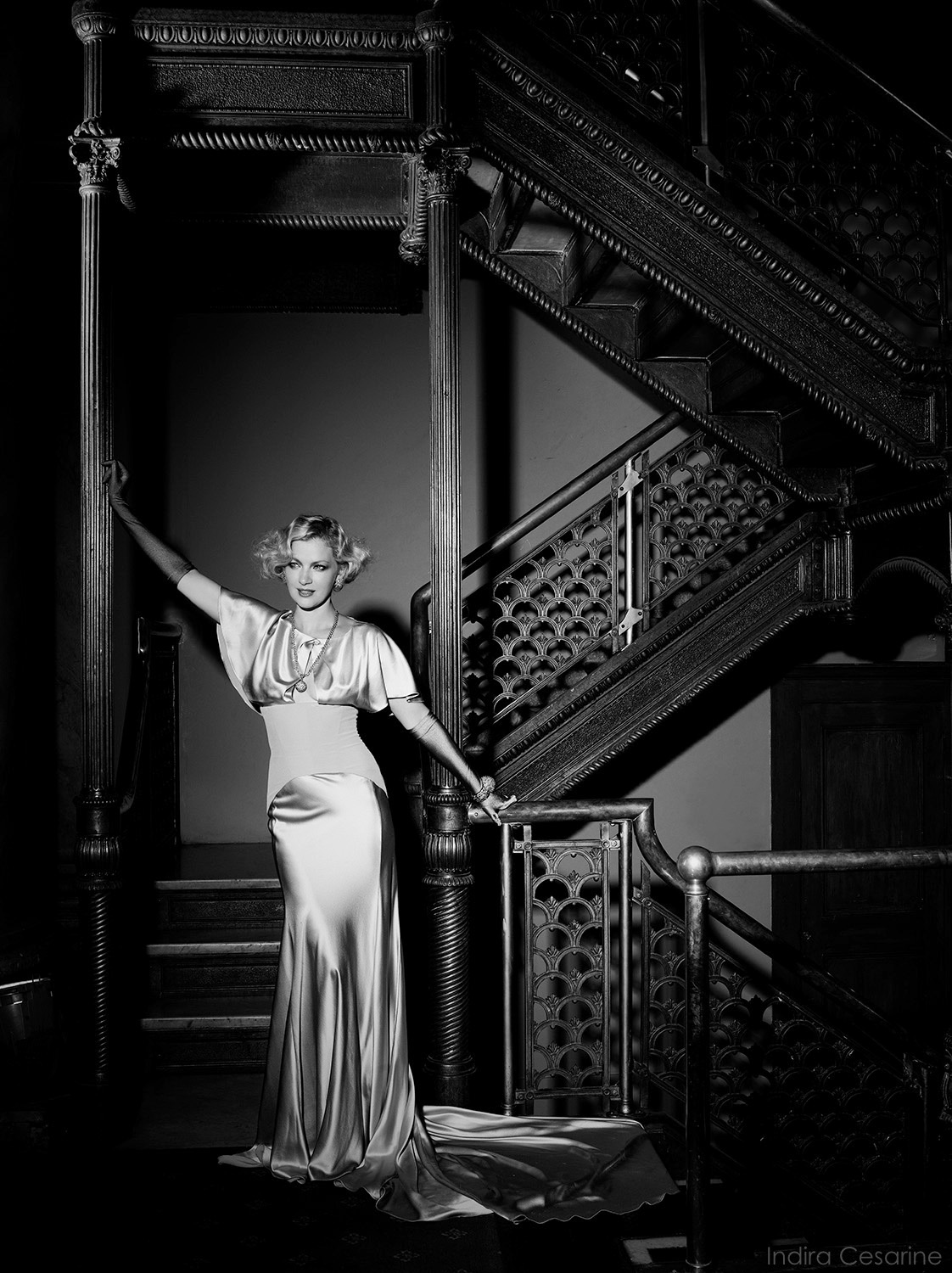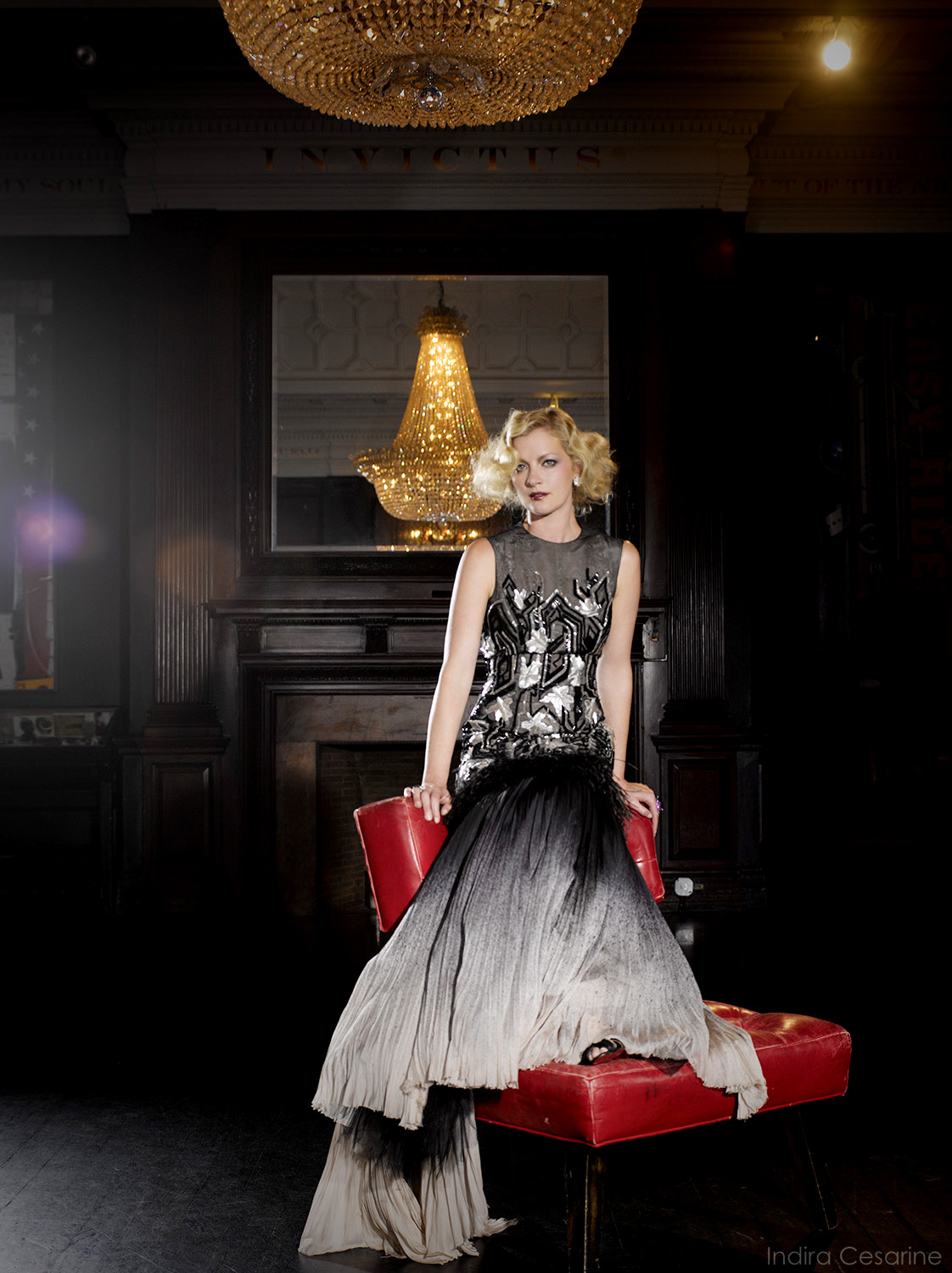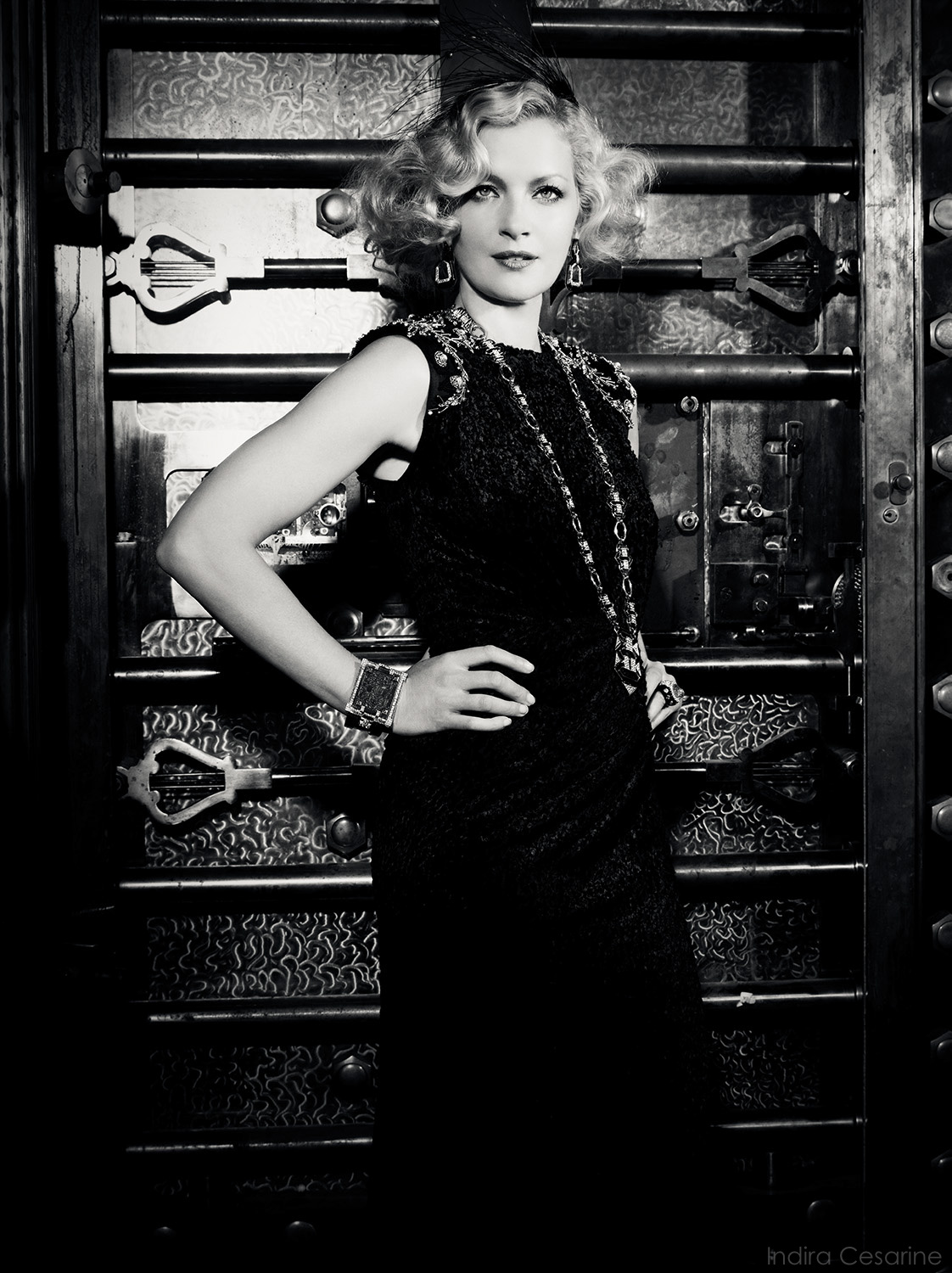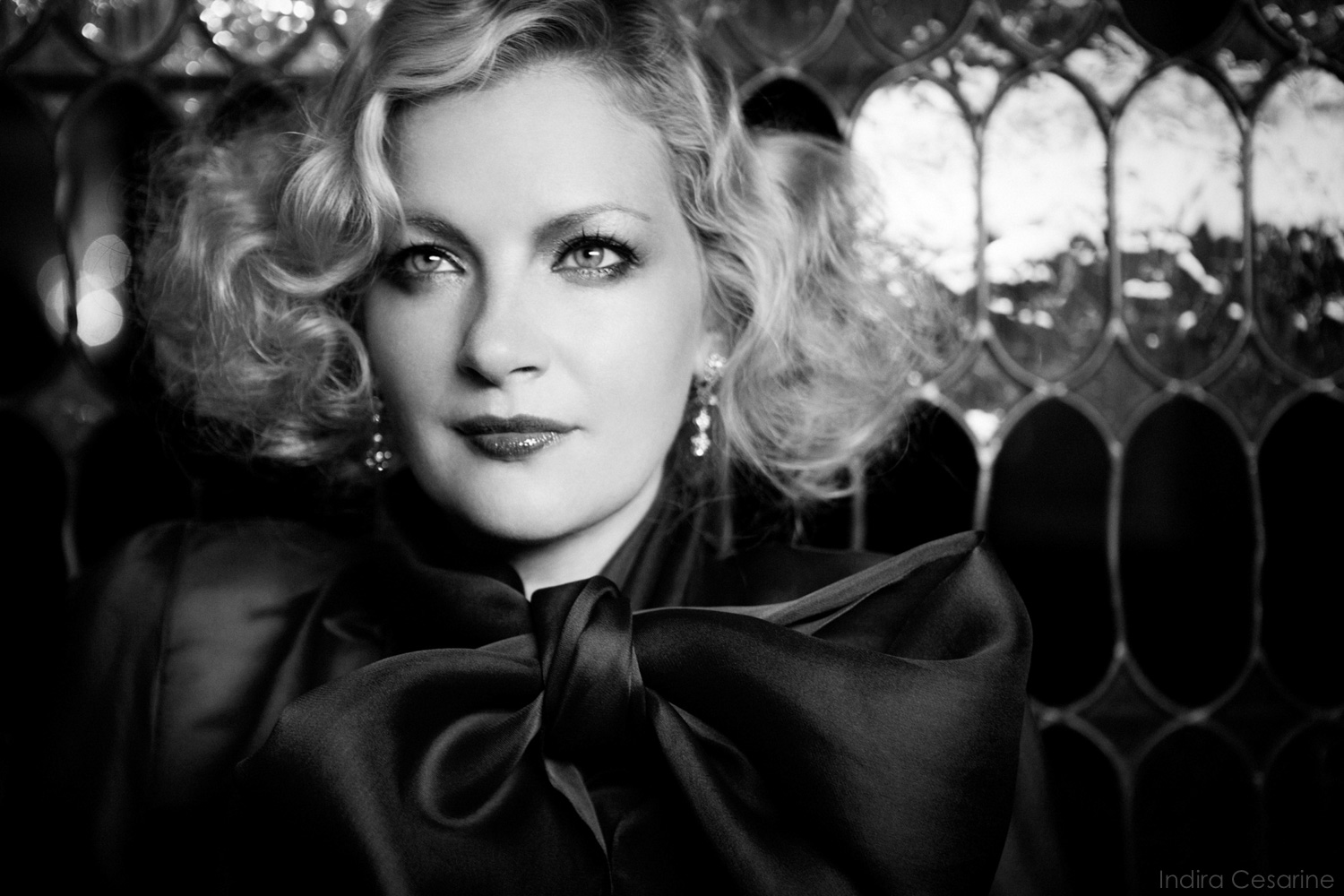 GRETCHEN MOL
Actress Gretchen Mol photographed by Indira Cesarine for The Untitled Magazine.
Gretchen Mol is an American actress and former model, she is known for her role as Gillian Darmody in the HBO series Boardwalk Empire. She also appeared in the films Rounders, Celebrity, The Thirteenth Floor, The Notorious Bettie Page, 3:10 to Yuma, and Manchester by the Sea.
Images additionally republished in book, The Fashion Image.
GRETCHEN MOL THE SCENES VIDEO
Video Direction and photography by Indira Cesarine
Produced by Indira Cesarine
Stylist: Brendan Cannon
Hair by Felix Fischer
Make-up by Hctor Simancas
Shot on location at Capitale, New York
–
VIDEO SCREENINGS:
UNICEF Zero Awards, Video projection in collaboration with media sponsor The Untitled Magazine, Ho Chi Minh City, Viet Nam, December 5, 2013