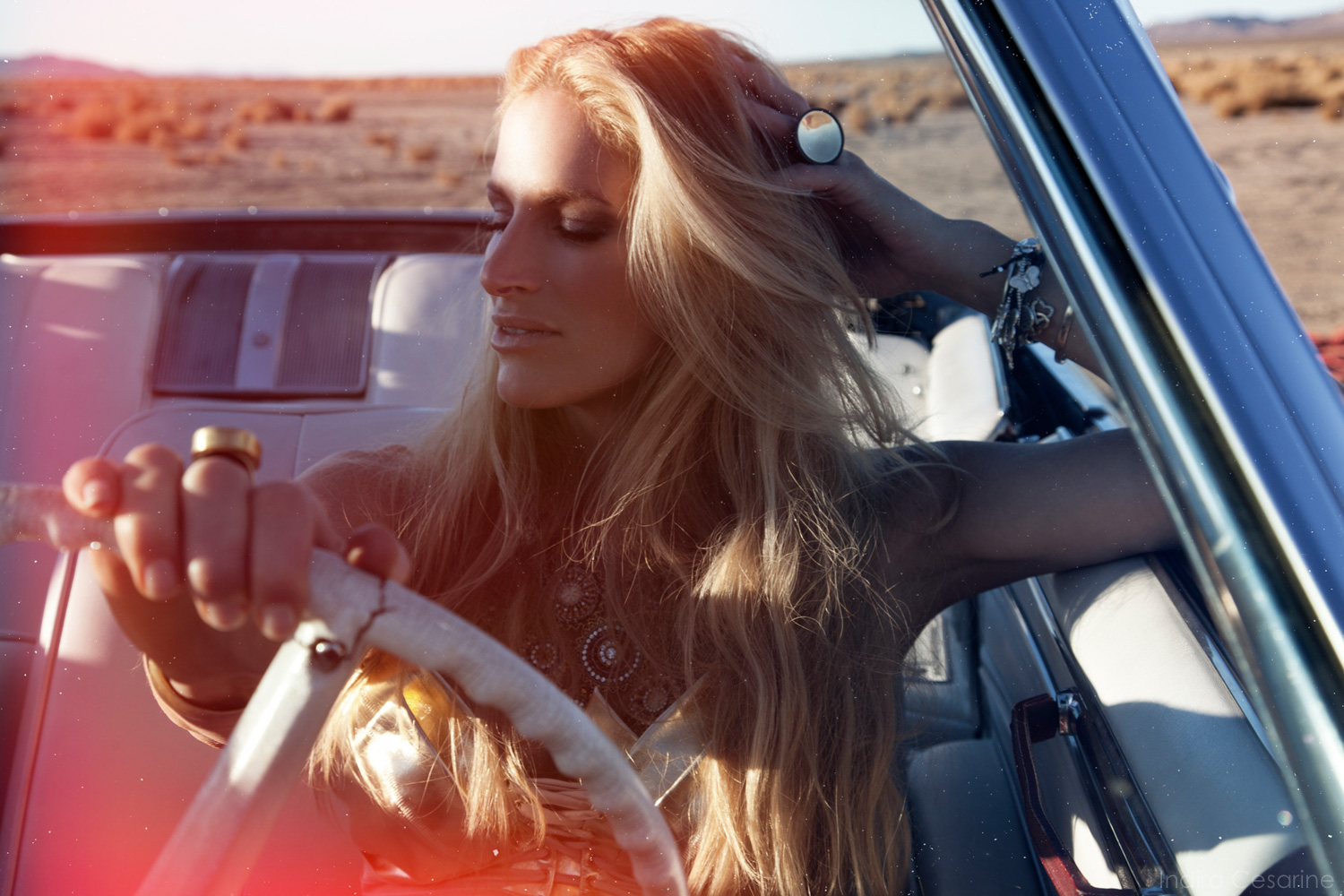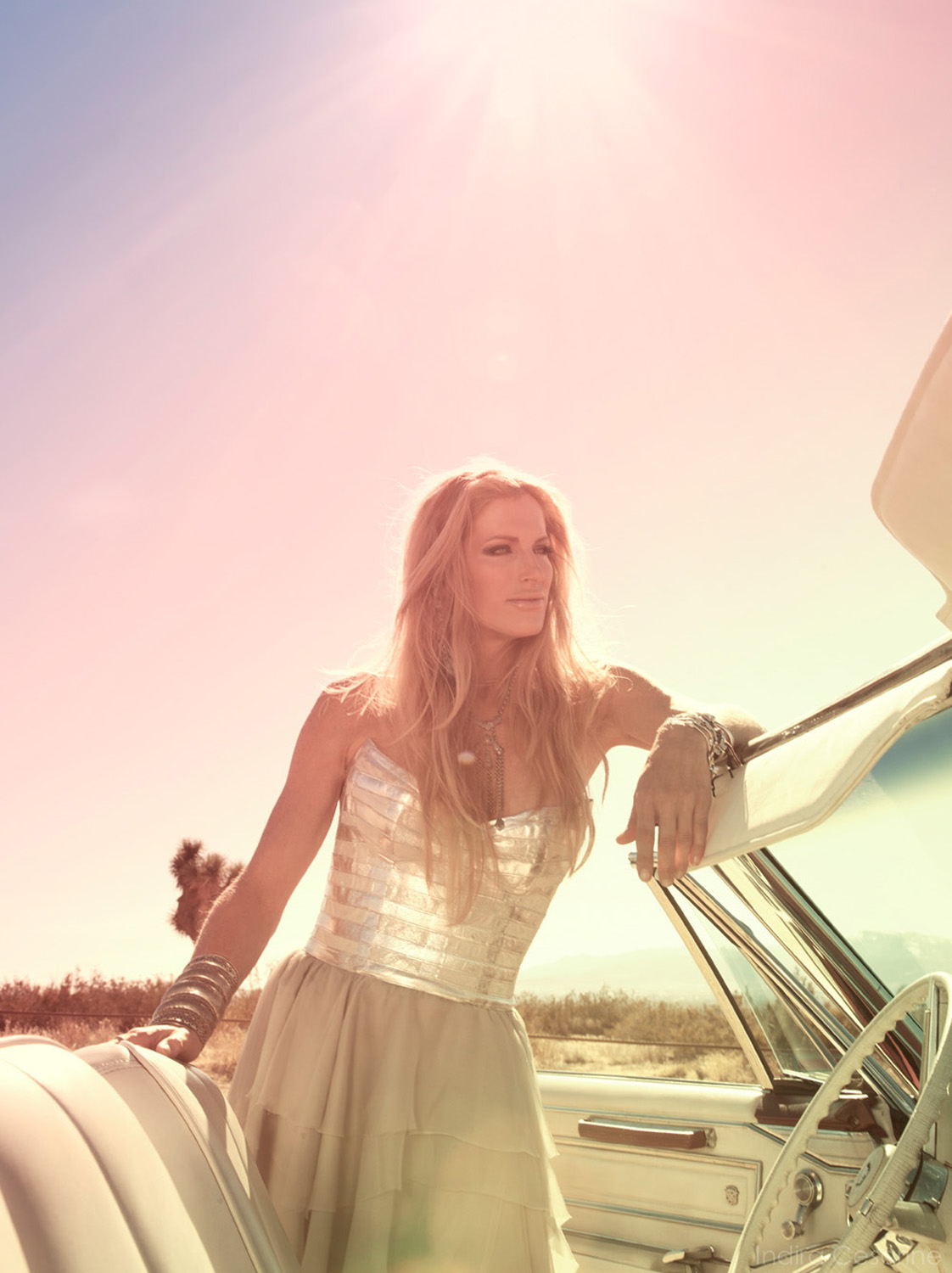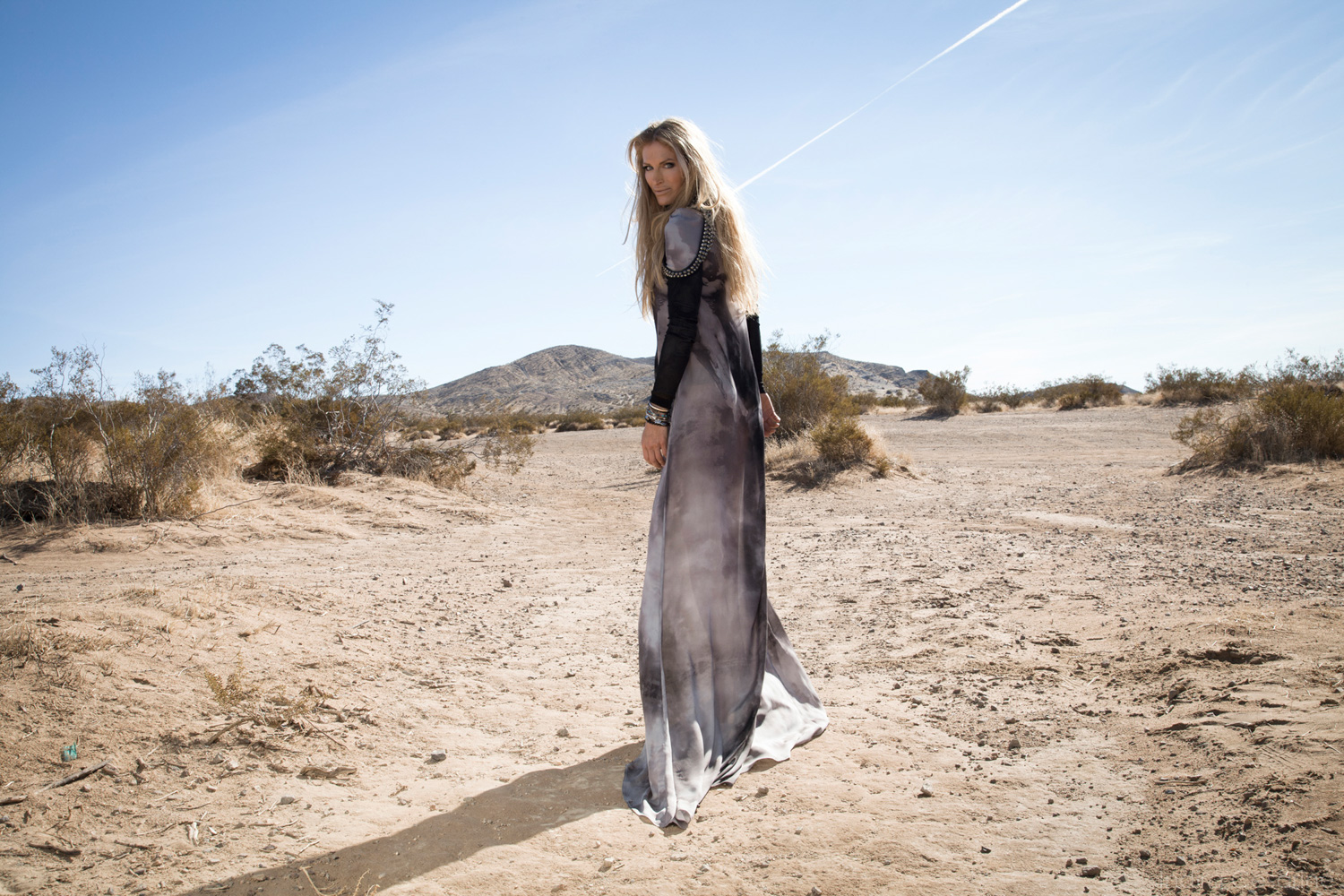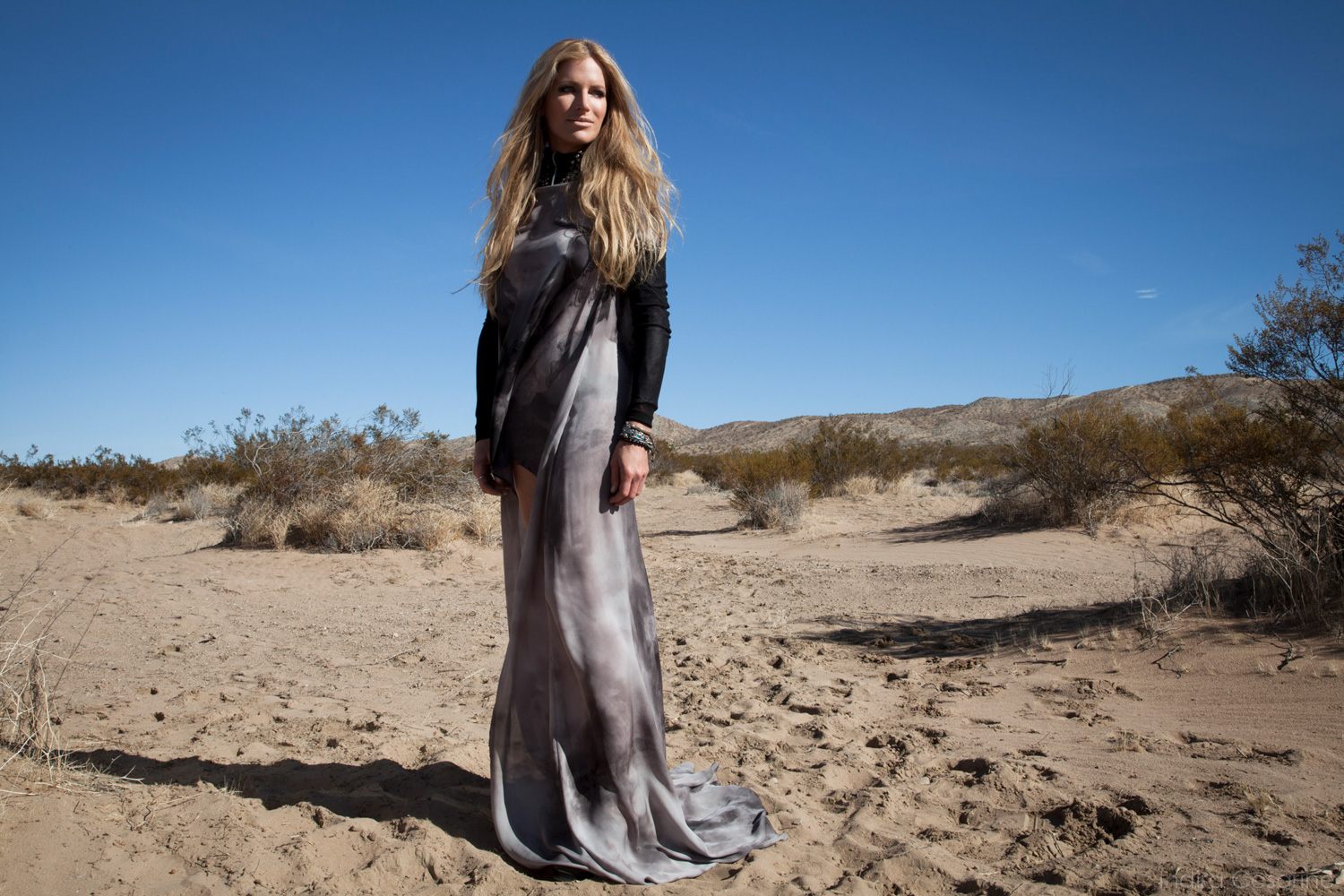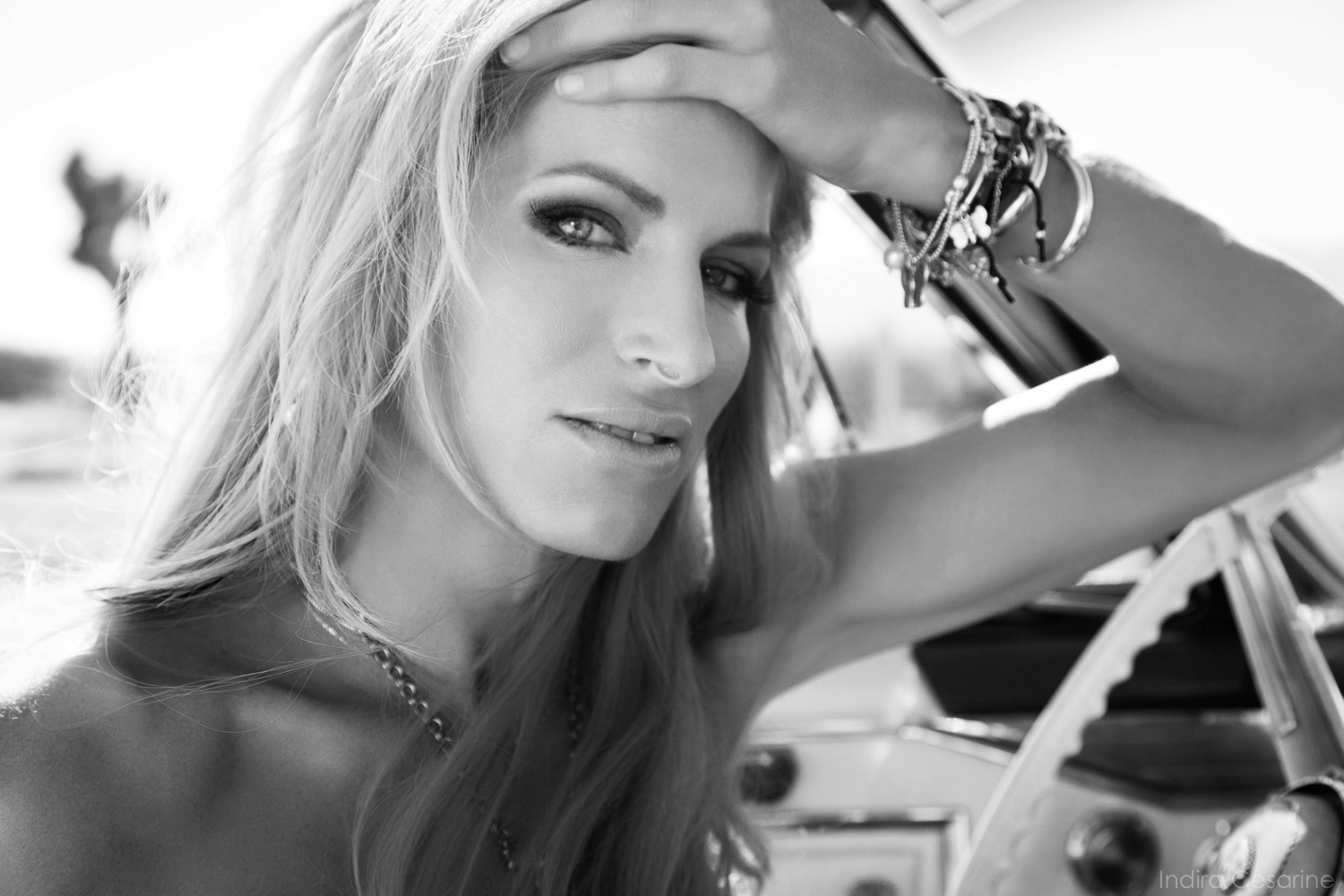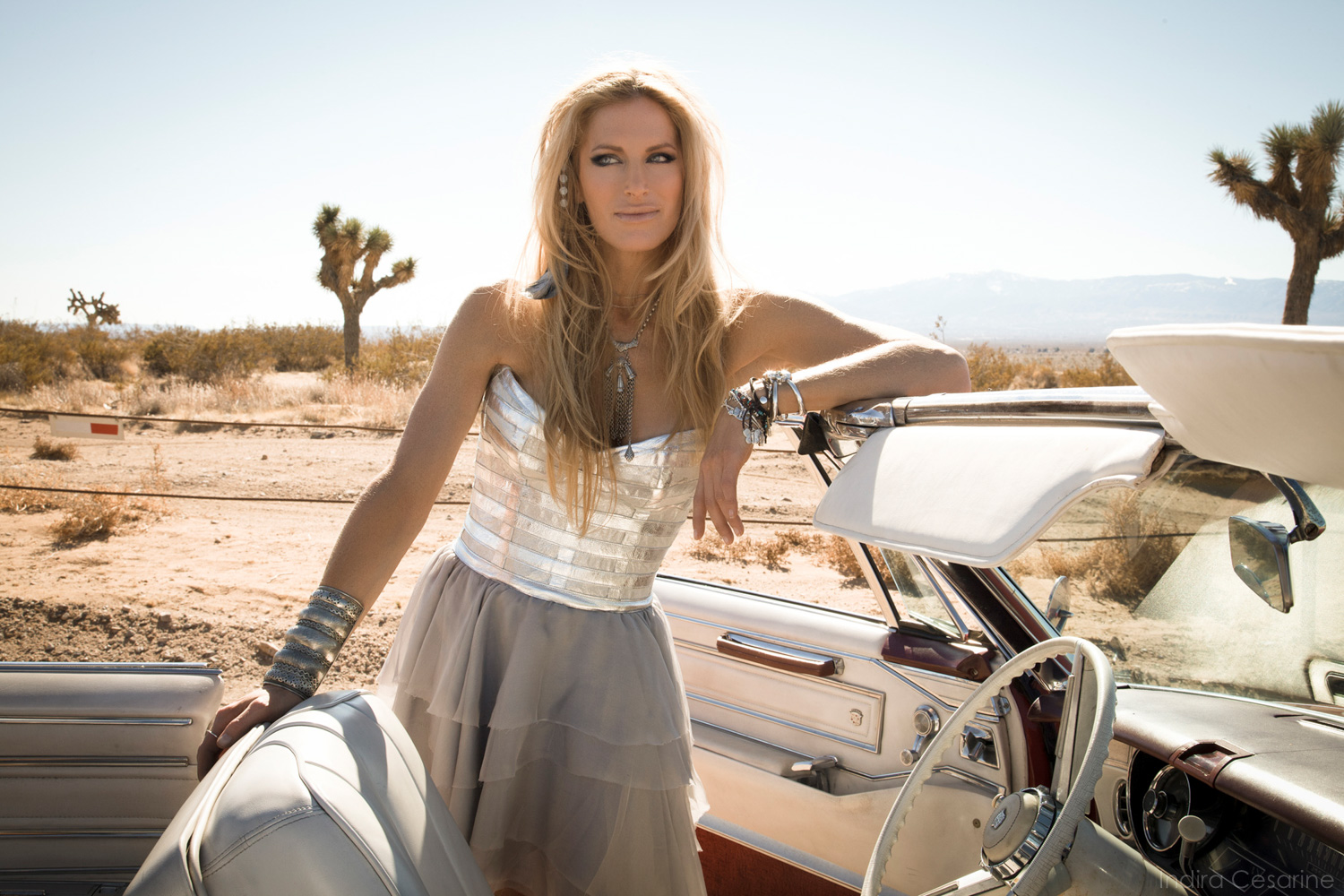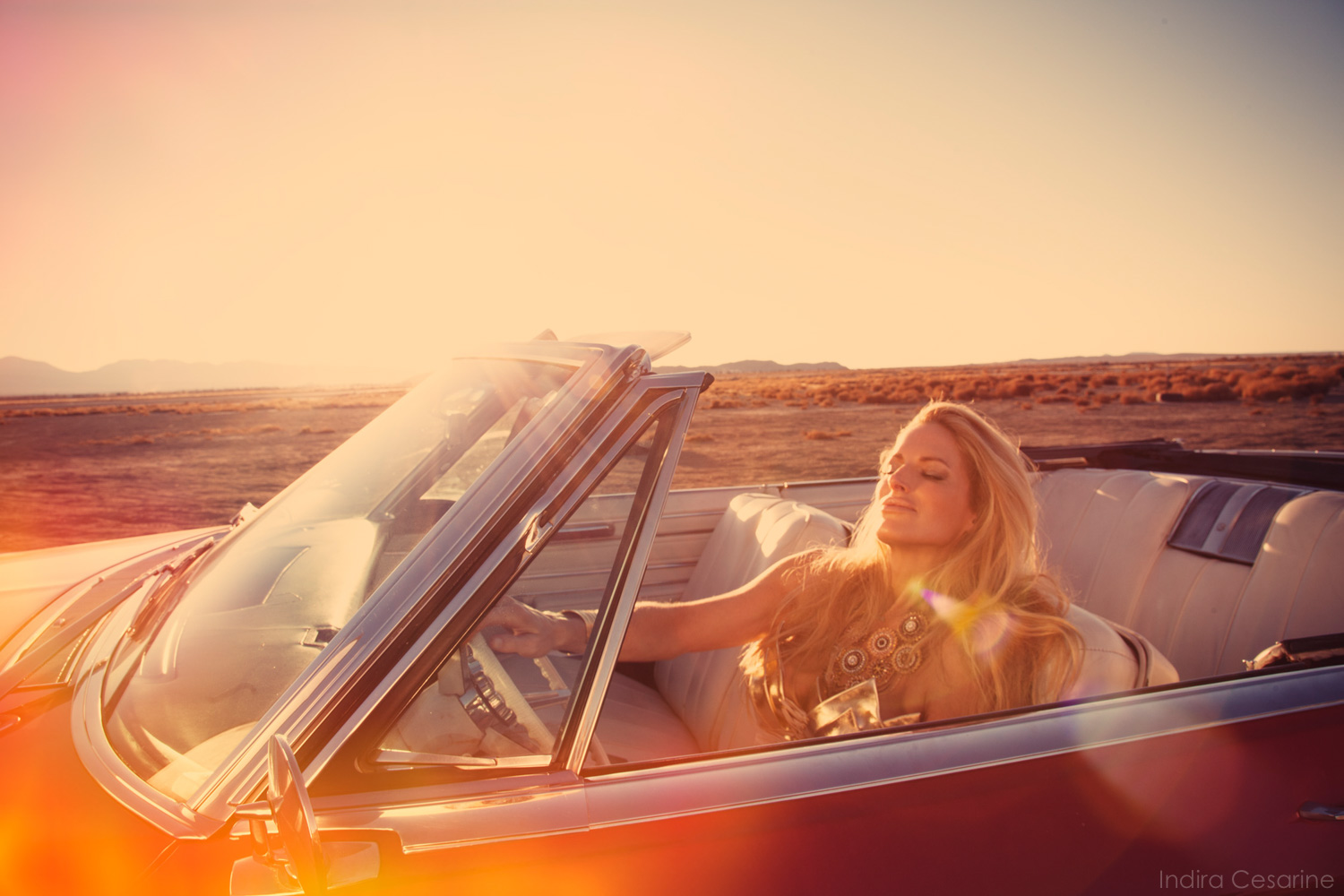 LAURA COMFORT
Musician Laura Comfort Photographed by Indira Cesarine for The Untitled Magazine along with music video "Come Take A Ride" directed by Indira Cesarine.
Originally from New York, Laura has been singing from an early age. After singing in school choirs, she began writing poetry and cut her first album with a cappella group in high-school. Whilst studying at Harvard College, Laura joined a successful pop band leading to an East Coast tour, recording contract and early TV appearances after winning the East Coast Battle of the Bands.
Come Take A Ride music video was shot in the California desert, and included male models featured alongside Laura for the Music Issue 6 of The Untitled Magazine.

Directed and produced by Indira Cesarine for The Untitled Magazine
Featuring Laura Comfort, Kerry Degman, Ashley Dante, Charlie Shades, Amadeus, Isao
Video Footage by Indira Cesarine, Brandon Savory & Alethea Go
Edited by Marko Sovilj
Fashion Editor: Indira Cesarine
Stylist: Brett McCall @ Next
Music: "Come Take A Ride" by Laura Comfort