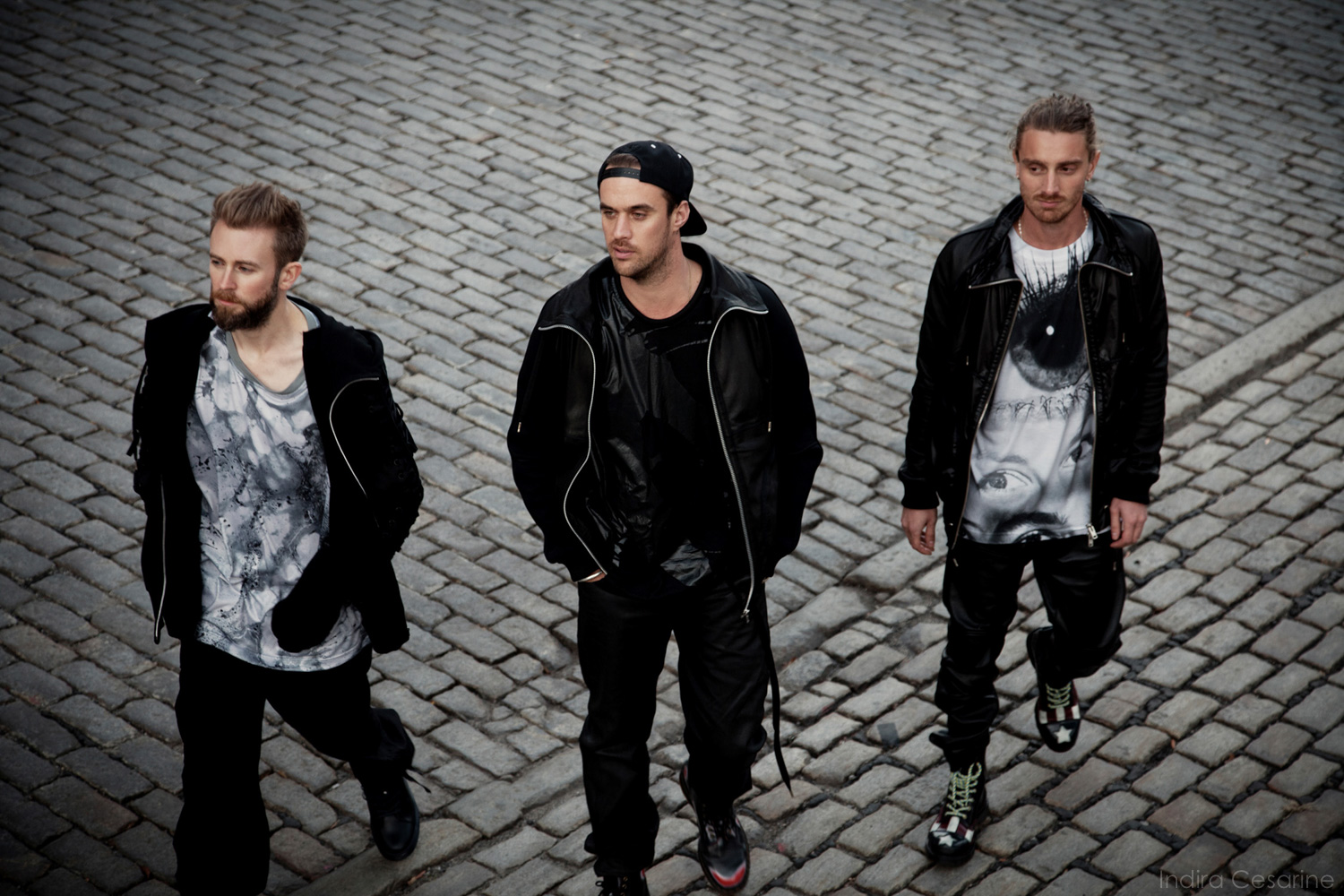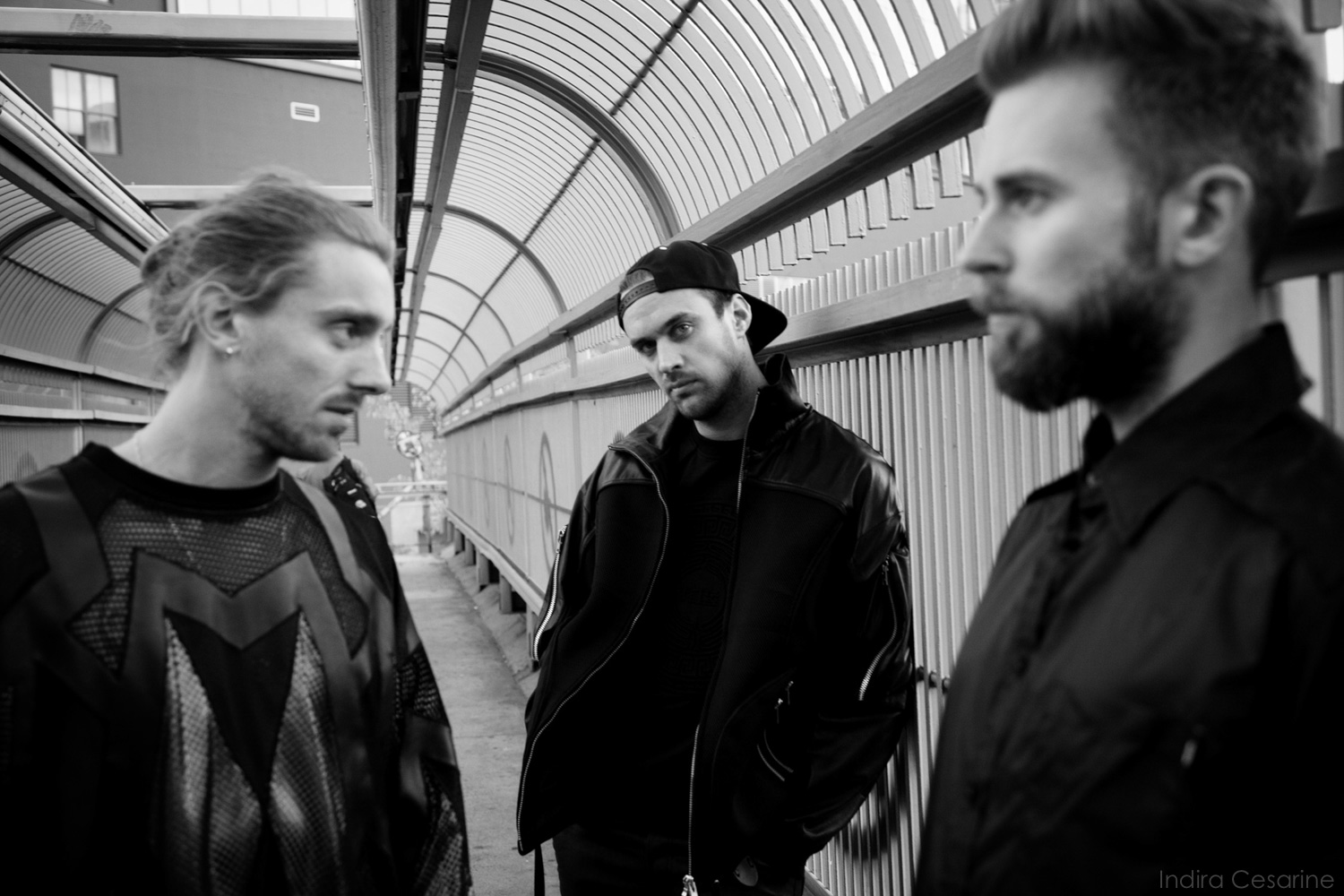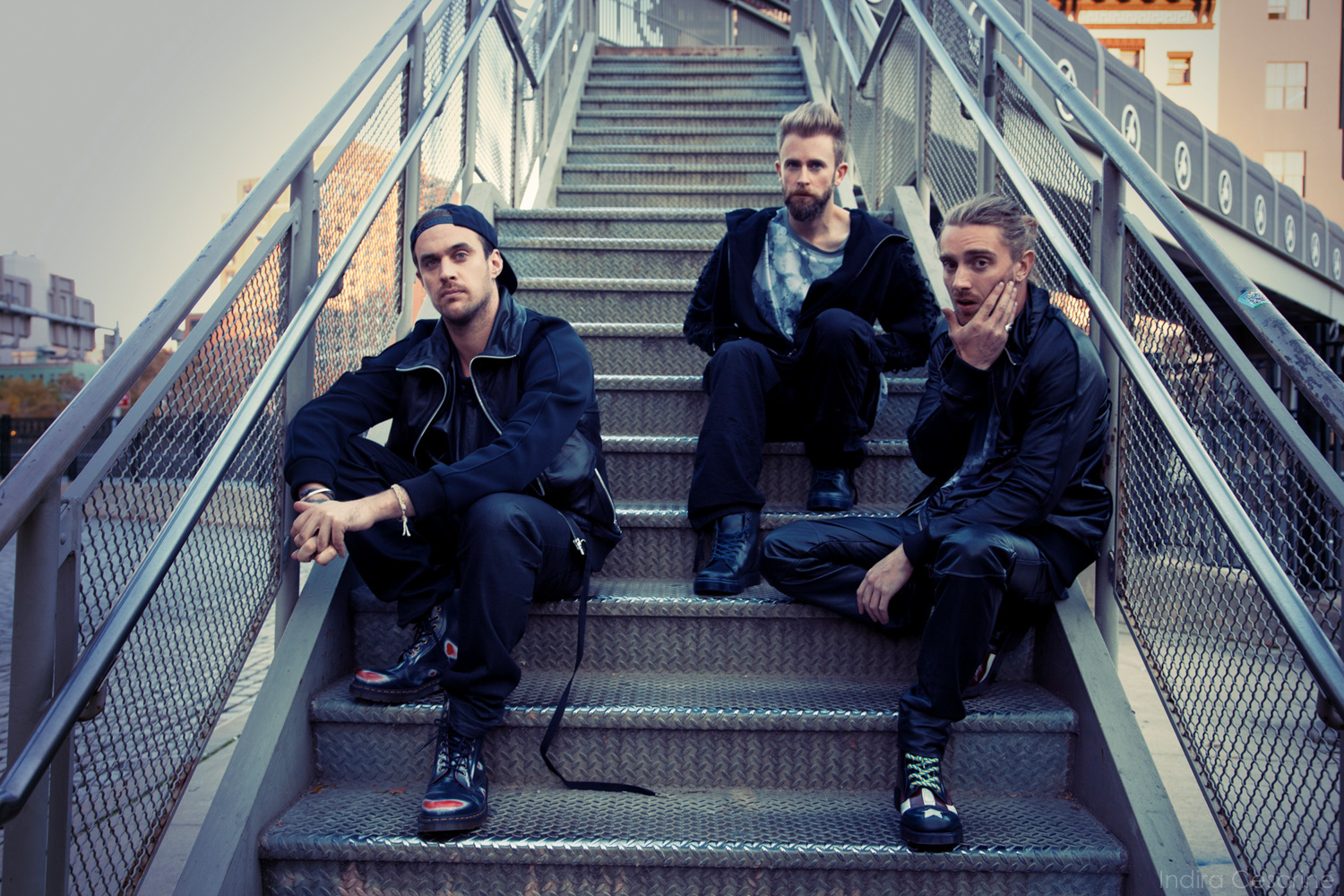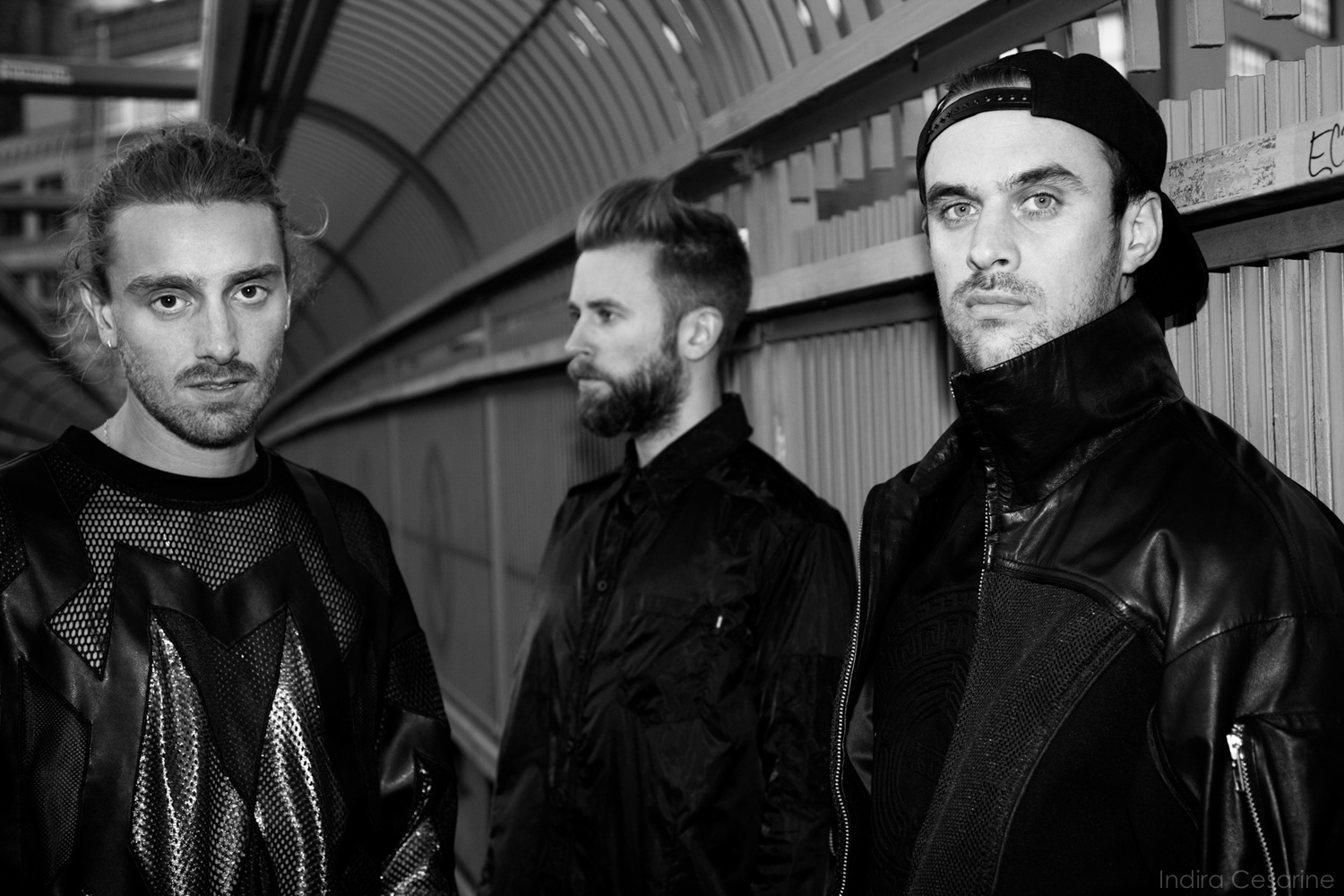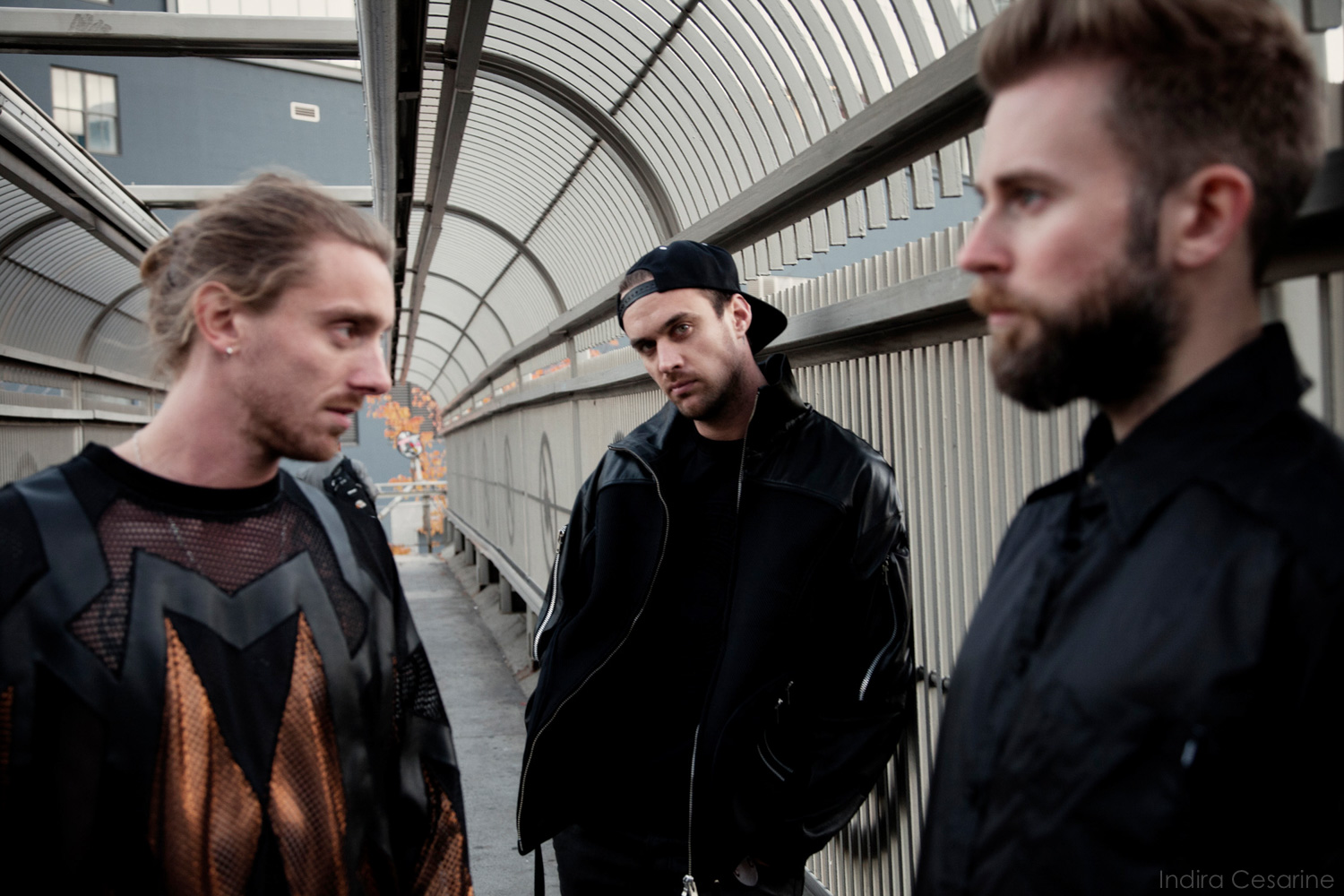 UNTIL THE RIBBON BREAKS
Musical group Until the Ribbon Breaks photographed by Indira Cesarine for The Untitled Magazine in New York City, 2015.
Until the Ribbon Breaks is a British band consisting of the frontman Pete Lawrie-Winfield (lead vocals, keyboards, programming, percussion, brass, guitar) and Elliot Wall (drums, programming, backing vocals). As of 2013 they have released remixes of The Weeknd's "Wicked Games," Sam Smith's "Nirvana," and Lorde's "Royals." UTRB was featured on Run the Jewels' "Job Well Done" in 2013.
Read the exclusive interview by Indira Cesarine and Until the Ribbon Breaks featured in the magazine:
UNTIL THE RIBBON BREAKS TALK MAKING MUSIC & OPENING FOR LORDE – EXCLUSIVE INTERVIEW