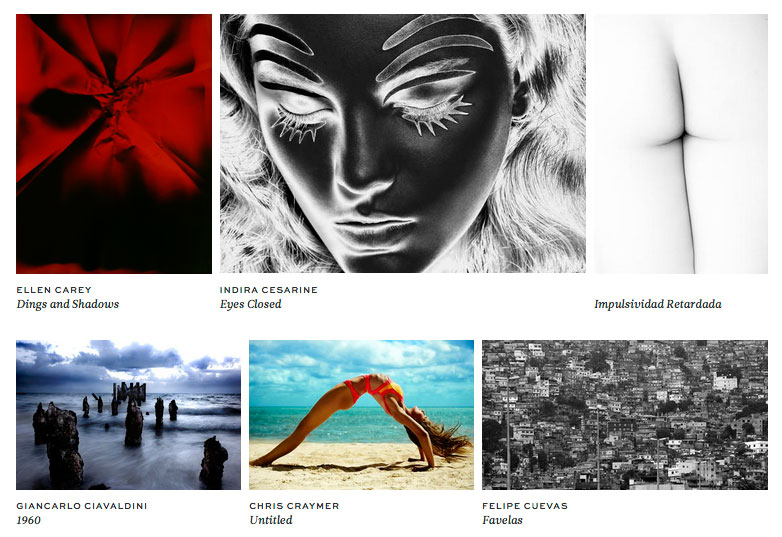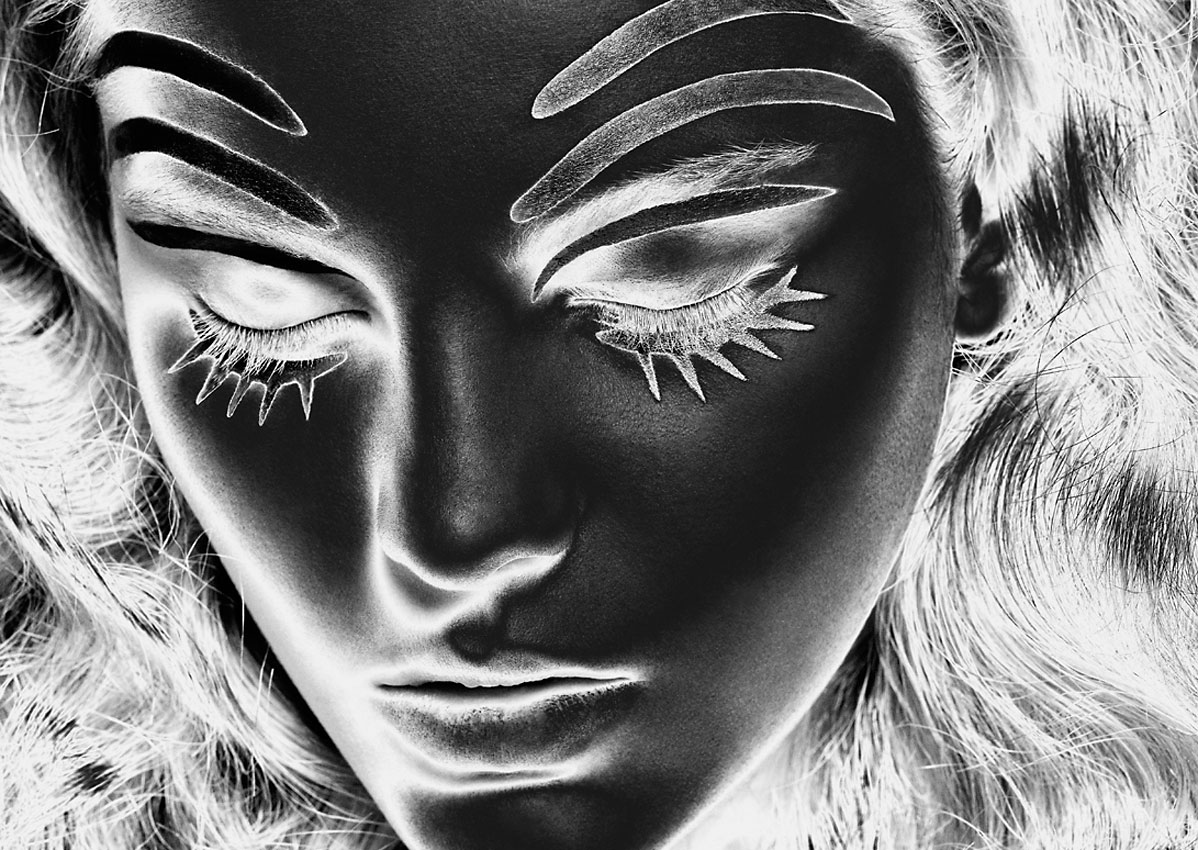 ARTECHO Photography Masters and Shooting Stars Exhibit – Art Basel Miami 2014
ARTECHO BY TECHO
Photography Masters and Shooting Stars
Fair and photography exhibition open to the public
Dec 2 – 7, 11am – 7pm
@ARTECHO Pavilion
Between 32nd and 31st St. NE 1st Ave, Miami FL
This year at Art Basel Miami Art Week, the 4th edition of ARTECHO will showcase Photography Masters and Shooting Stars, a benefit photography exhibit and auction featuring over 30 distinguished photographers. The one-of-a-kind photos will be auctioned off to raise funds aiding TECHO in eradicating extreme poverty in 19 countries across Latin America and the Carribean.
Curated by Jonathan Shorr, ARTECHO 2014 presents a mix of many realities, including both what photographers see through the lens of their cameras and what people living in extreme poverty face every day. This exhibition is filled with work from artists of varying perspectives – from extraordinarily gifted Miami youth to emerging and renowned photographers from the US and Latin America. The funds raised from this auction will be used to implement TECHO's programs. The photo donations will be auctioned during Art Basel in Midtown at the Artecho Pavillion and on Paddle 8. Images available for auction include contemporary works by such artists as Alberto Pla, Alejandro Céspedes, Andrea Stanislav, Andy Gallacher, Anita Andrade, Carlos Coco Moni, Carlos Garaicoa, Chris Craymer, Claudia Ammirata, Diego Texera, Don Ungaro, Ellen Carey, Federico Bianchi, Felipe Cuevas, Gabriela García D'Alta, Gastón Ugalde, Giancarlo Ciavaldini, Henry Jones, Hal Hirshorn, Isadora Gaviria, Jorge Miño, Laura Ford, Maggie Steber, Manuel Mazzanti, Marina Font, Mike Reich, Osvaldo Sandoval, Paula Woscoboinik, Roberto Huarcaya, Rolando Peña, and The Untitled Magazine's editor-in-chief, Indira Cesarine.
If you are heading to Art Basel Miami, visit the ARTECHO pavilion between 32 and 31st St., NE 1st Avenue. For those of you not able to make it, take the opportunity to aid the cause by bidding online at Paddle 8: www.paddle8.com/auctions/techo. For more information about ARTECHO, please visit the event's website.
"Coming from different backgrounds and facing different daily realities, these artists believe in TECHO's mission and values and are using their talent to raise funds that will be used to empower people in Latin America and the Caribbean so they are able to improve their daily lives and the realities of their families."