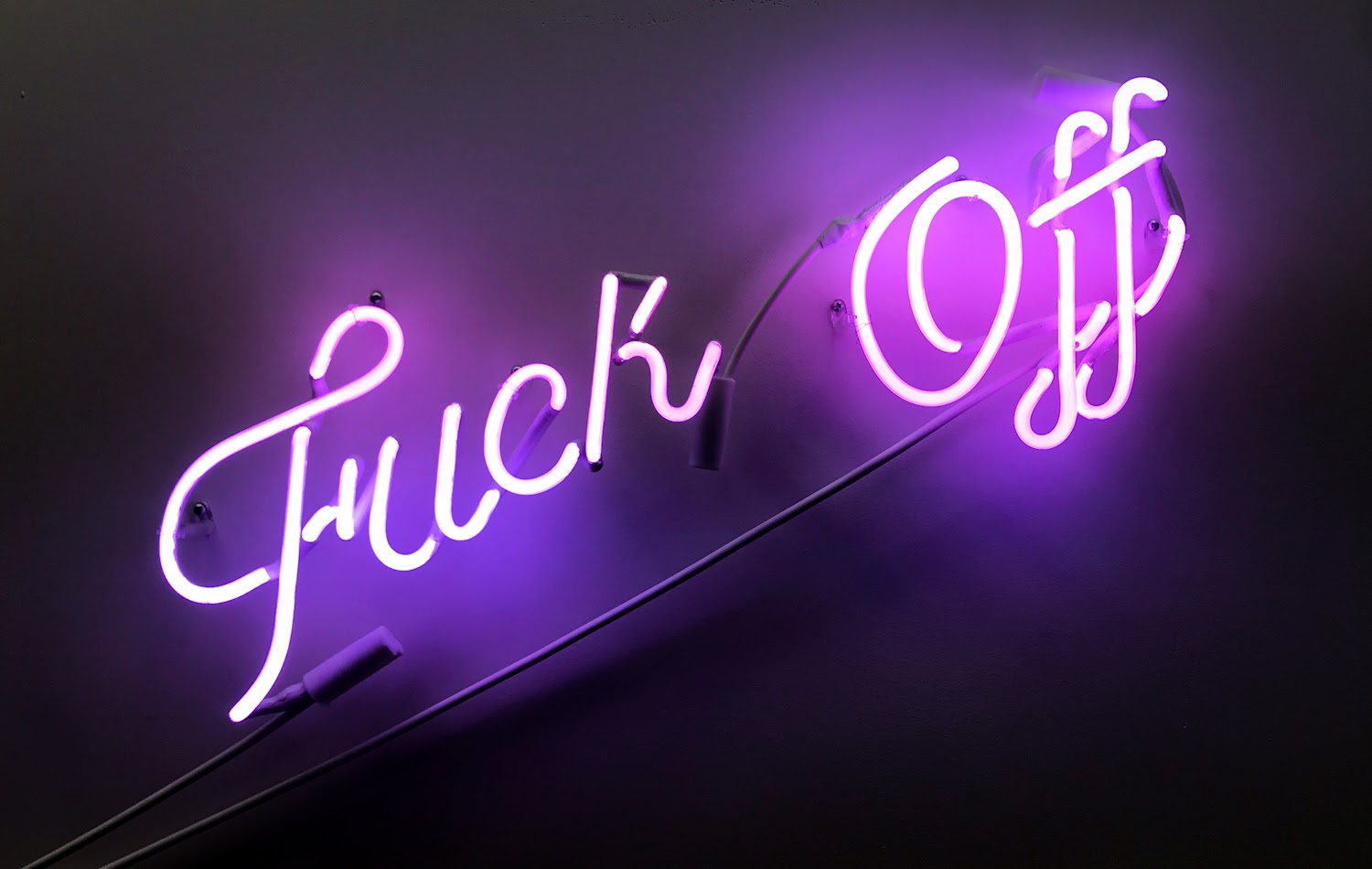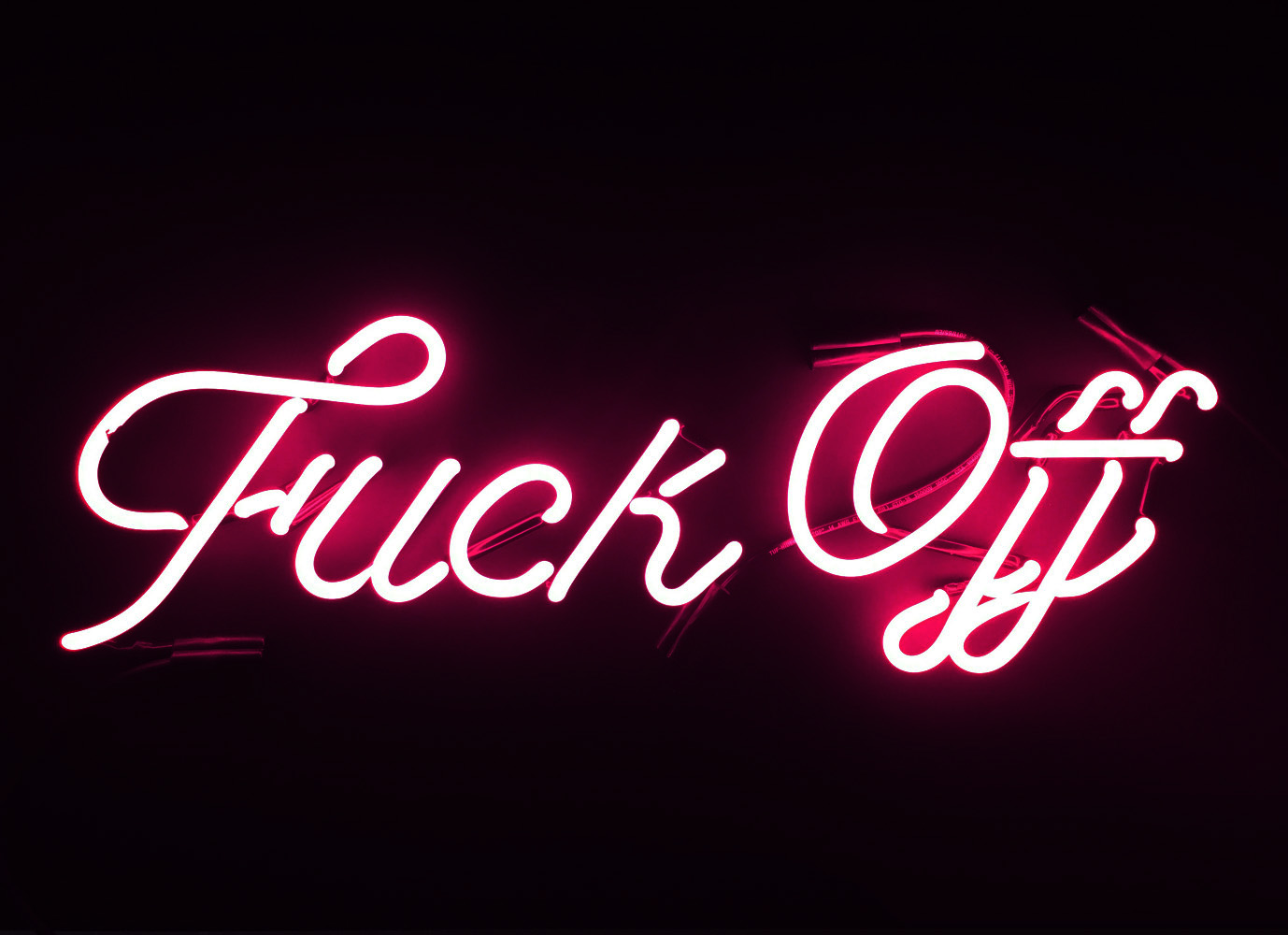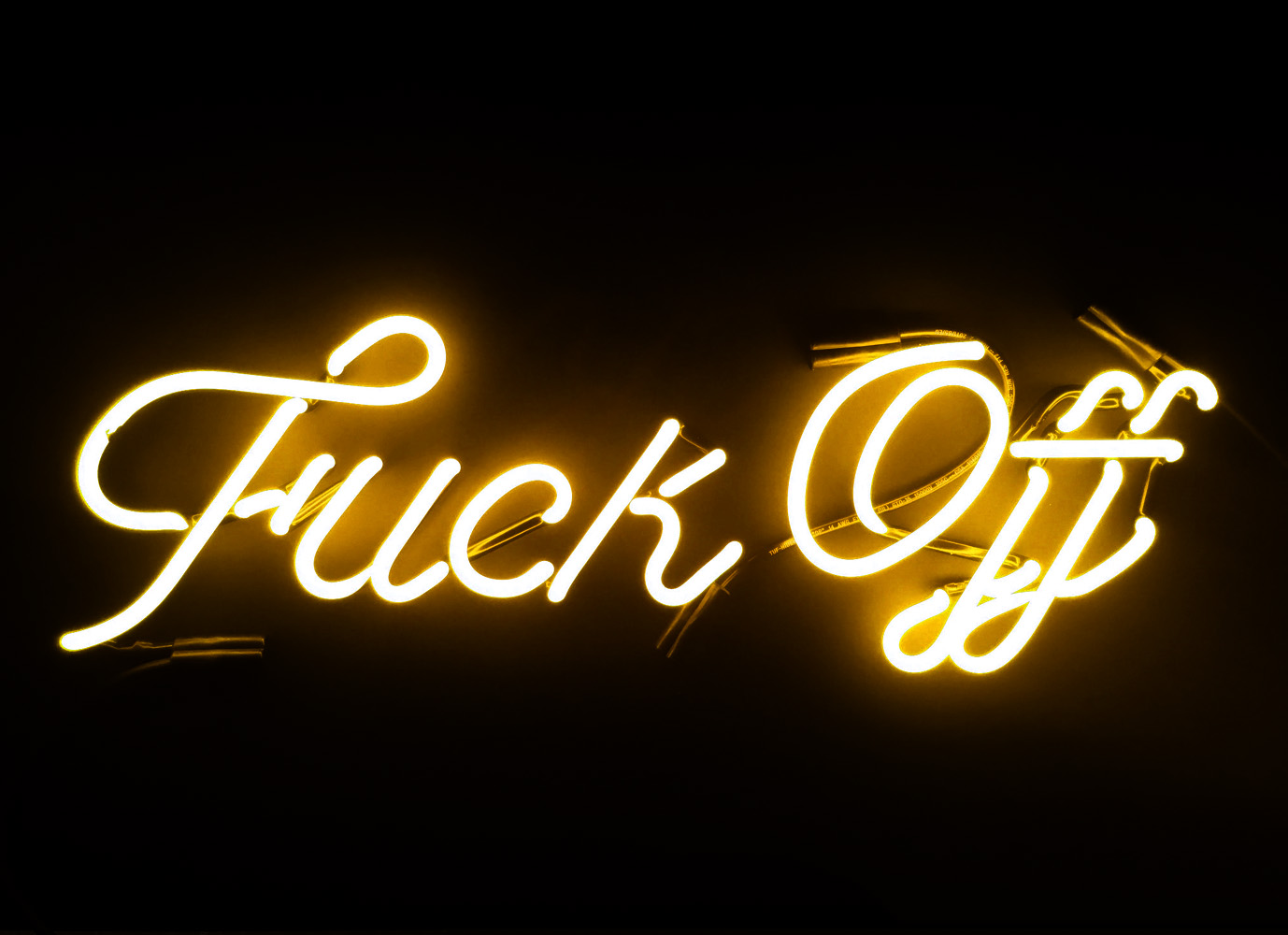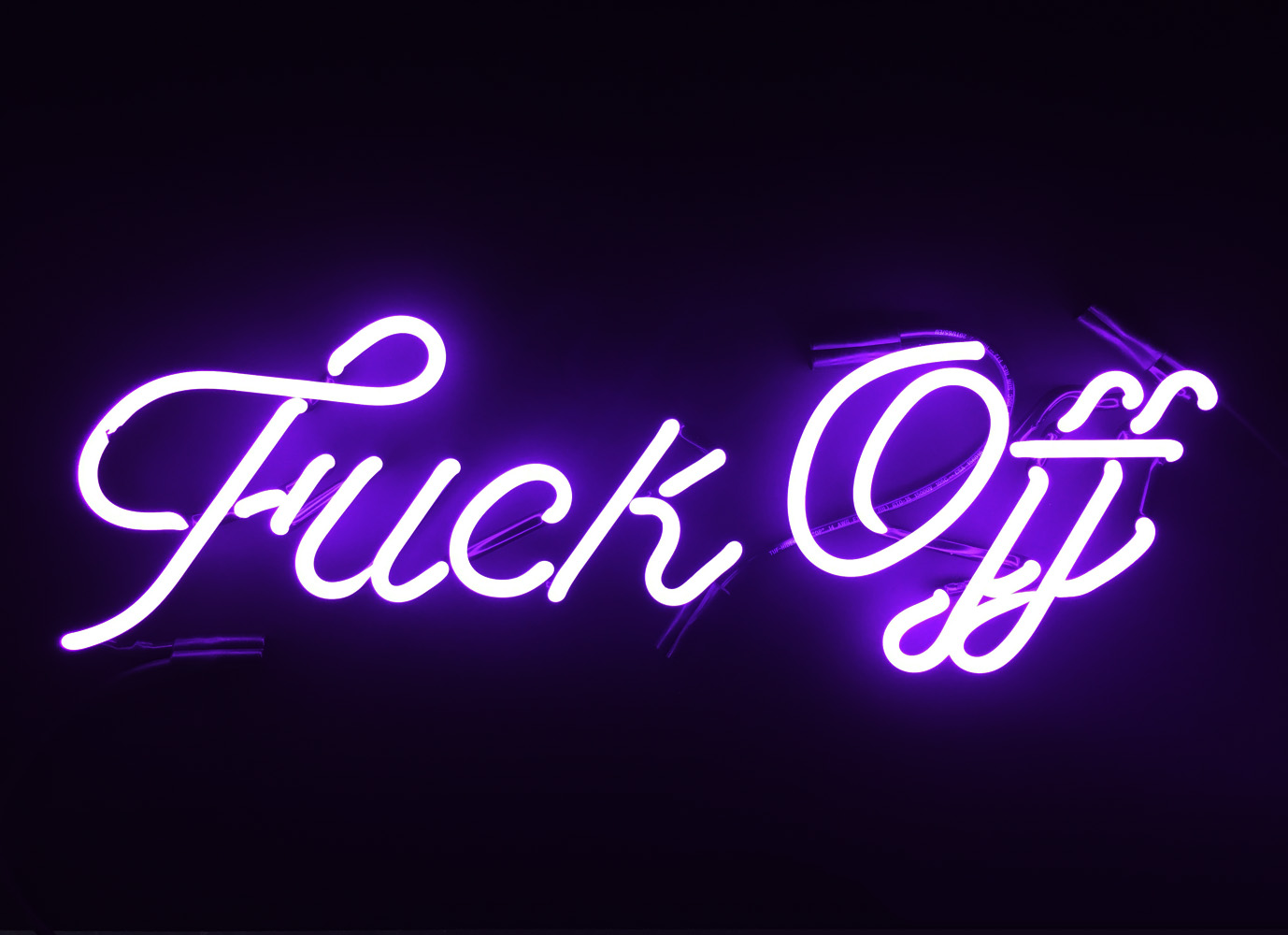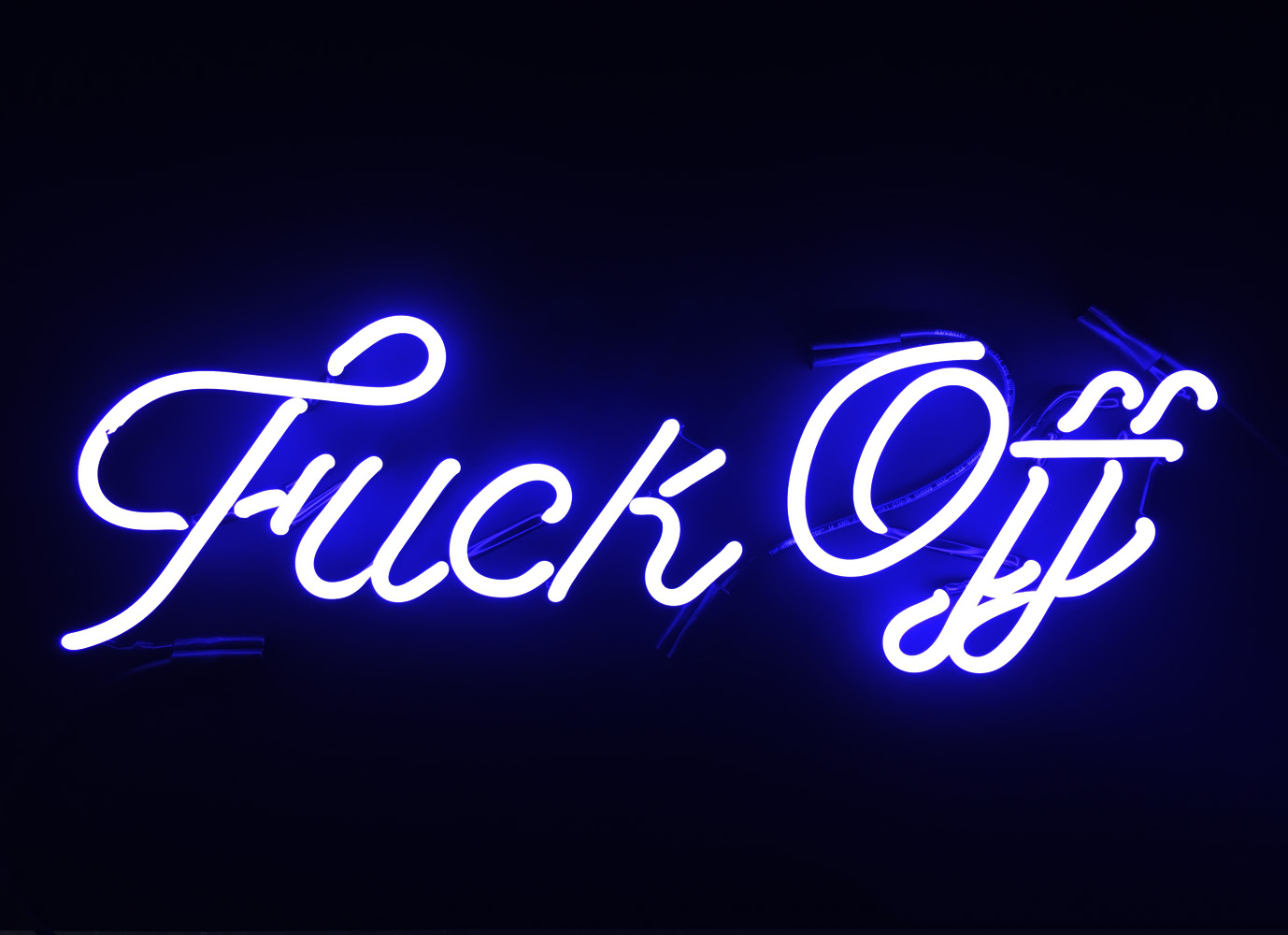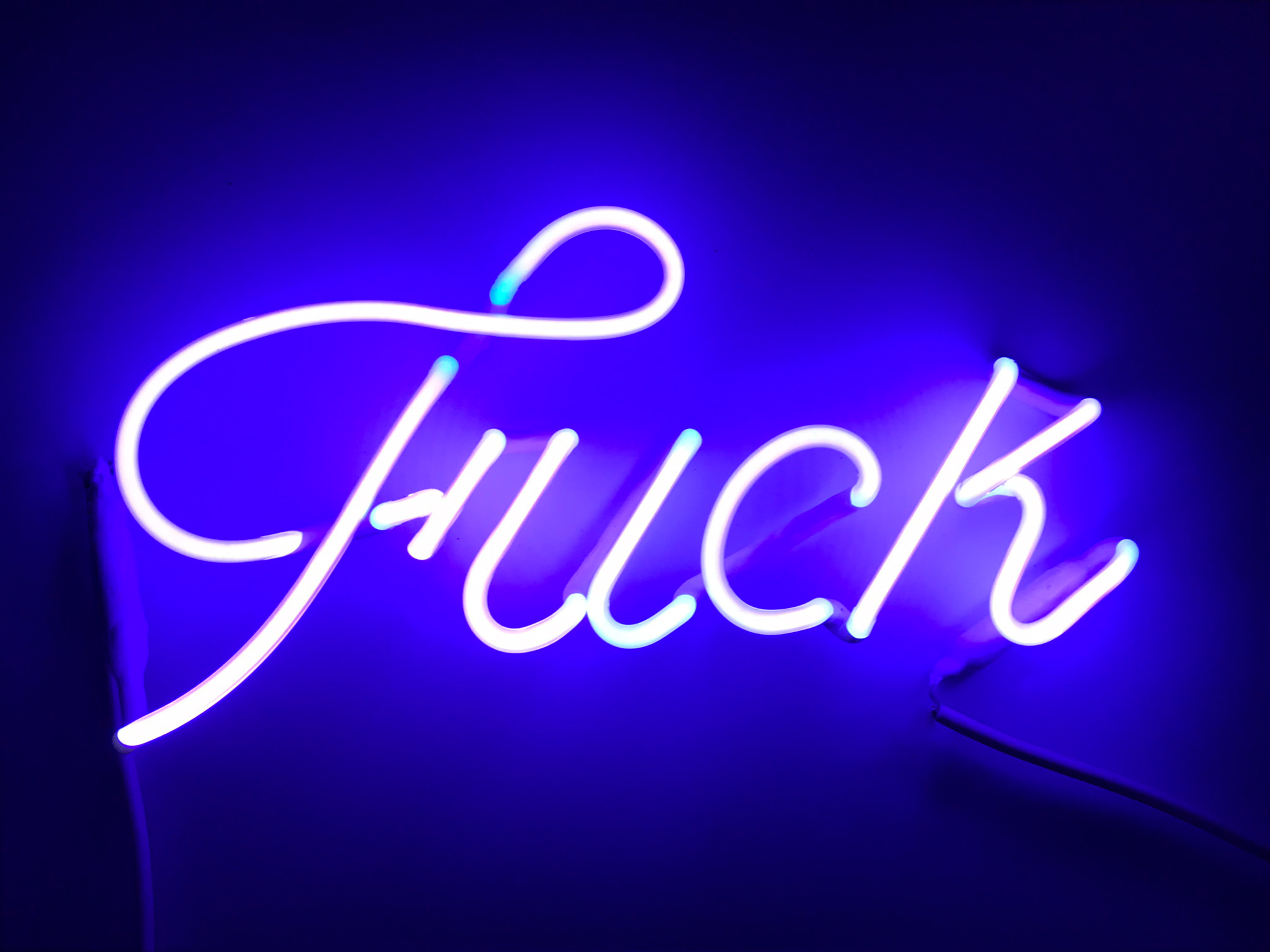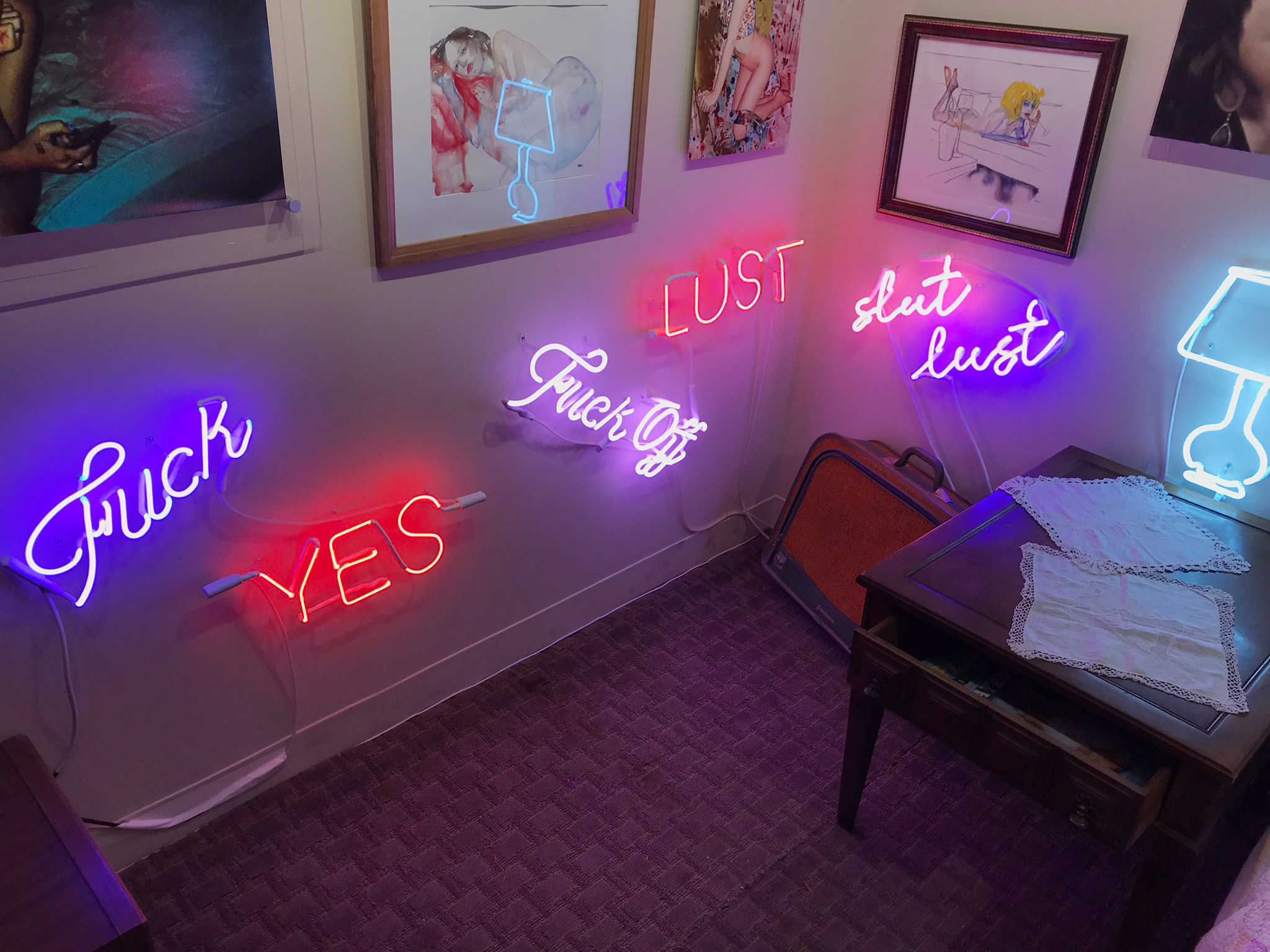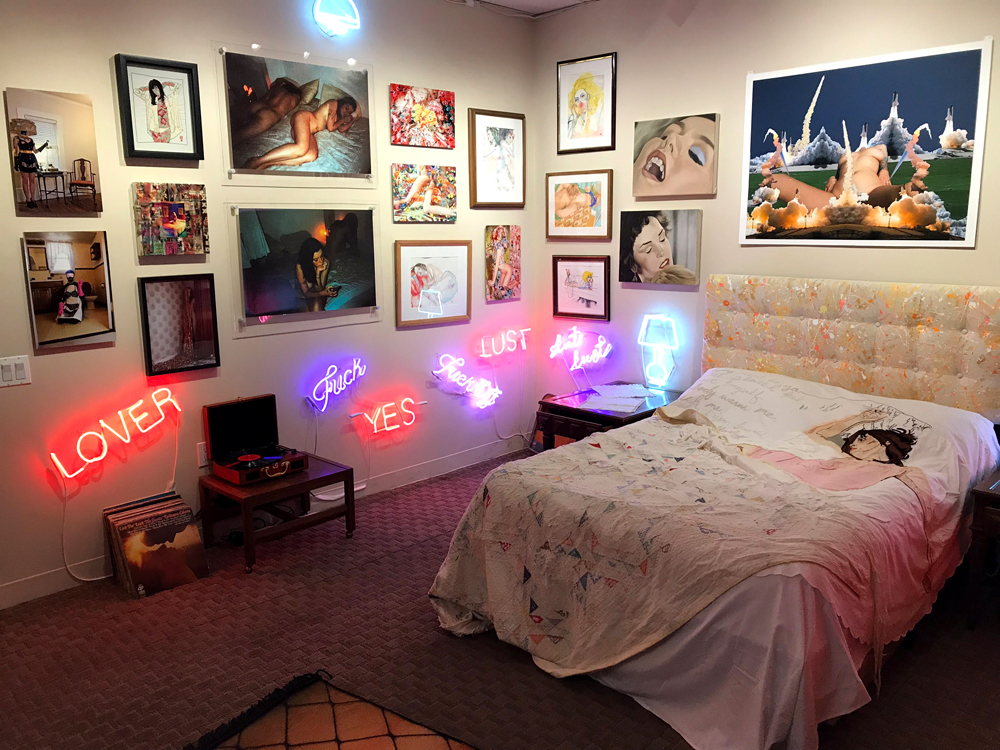 "FUCK OFF" SERIES – NEON LIGHT SCULPTURES
"Fuck Off", 2017 neon light sculptures by Indira Cesarine were inspired by the November 2016 presidential election and in response to Trump's determination to roll back women's reproductive rights, as well as his misogynist comments to Access Hollywood, "when you're a star, they let you do it. You can do anything…Grab 'em by the pussy. You can do anything." The neon edition "fuckoff" (pink), was created as an act of protest and premiered at the UPRISE / ANGRY WOMEN exhibit at The Untitled Space in January, 2017 which revolved around themes of feminist resistance art. The artwork was featured in Newsweek and Forbes magazine.
There are several variations of the work in different colors and fonts, including 'Fuck Off" in piss yellow, which is a commentary on Trump's fetish with Urolagnia otherwise known as the "golden shower" which has been widely reported by the press. "Fuck Off" (pink) as well as "Fuck" violet were featured in "(HOTEL) XX" exhibit at SPRING/BREAK Art Show 2018. It has also been featured at "Indira Cesarine x Neon" exhibition at Le Board, NY and in F213 – Northern California Women's Caucus for Art (NCWCA) at Arc Gallery, in San Fransisco, CA, 2019.